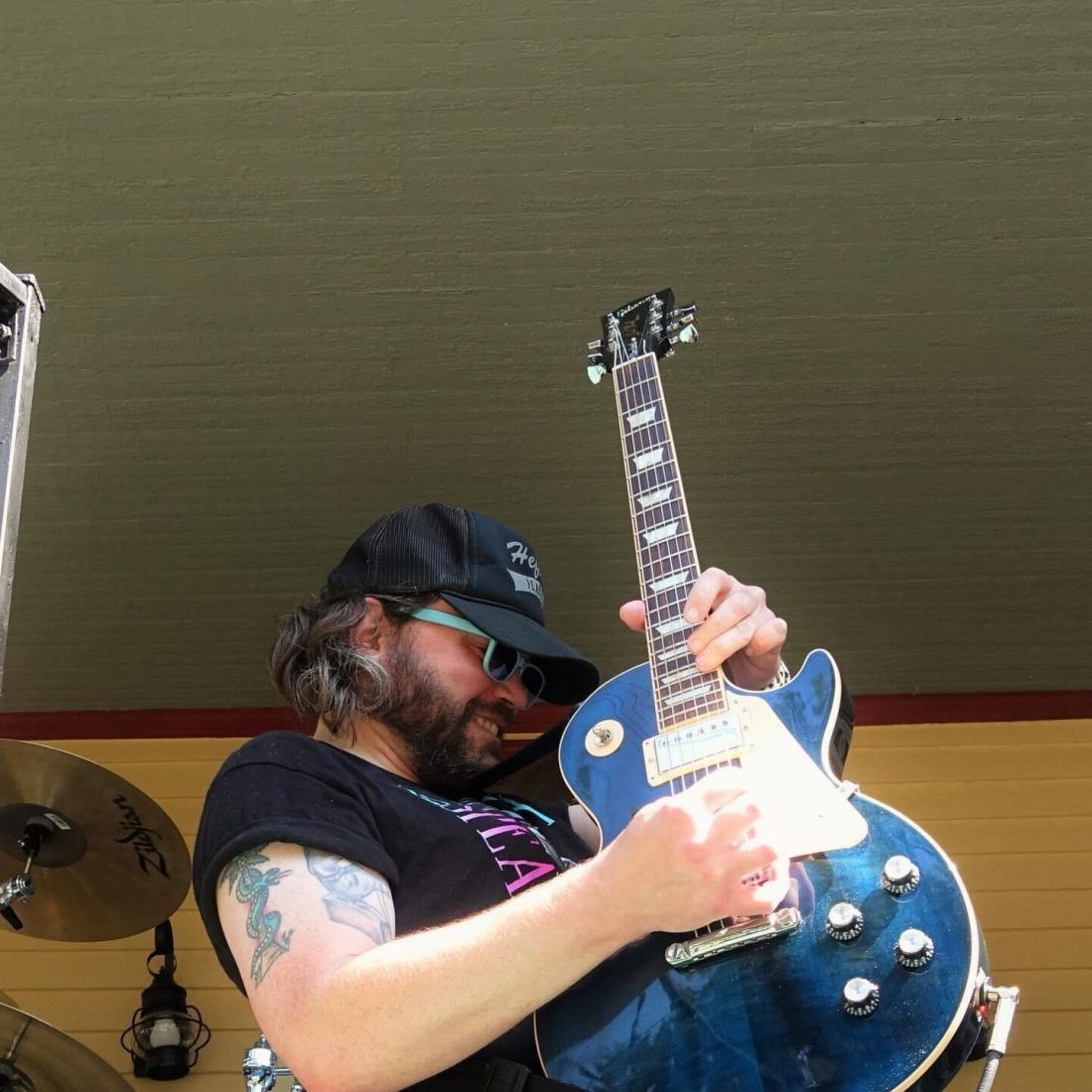 The NgageContent team has had a phenomenal year! With the growth of our workload and ability to deliver stellar service to our customers comes the growth of our team. We're proud to welcome Corey Jenkins as an Account Manager. He'll play a key role in keeping our customers happy and our production team on target — welcome aboard, Corey!
Corey studied Applied Communication and Studio Art at Kent State, and his equal parts verbal, visual, and written communication education helped him be nimble when he got into the marketing field.  Over the past 12 years, he has worn just about every hat you could wear at a marketing agency, from copywriting to graphic design to account management, and everything in between. His deep understanding of inbound marketing and the pillars of a marketing team really impressed us.
Now, he's eager to take on his role as Account Manager at NgageContent because he loves delivering meaningful results for customers. His role will consist of being a key liaison between Ngage and our clients, coordinating internal work and strategy with the production team, and providing vital support in achieving shared goals for our customers.
We're so excited to have you, Corey!
Fun Fact: Corey's childhood dream was to either be a rock star or star on SNL.
Beyond Marketing, Corey…
Does so many things! As a self-described Renaissance Man interested in everything under the sun, Corey fills his time with many hobbies and interests. He's a talented musician with experience jamming out at many shows — from local concerts all the way to shows in New York, Boston, and even the South by Southwest Music Festival. He plays guitar and writes music, and even combined his marketing and musical talents to treat his band like a client and market their first album. Listen to his current band Big Pop here! 
Corey, his son, and their three cats reside in Akron, Ohio, and Corey involves himself in his community in every way he can, even serving as Marketing Director for Better Kenmore Community Development Corporation before joining the Ngage team. He's eager to get to know our team, both the local folks and those scattered across the U.S. We're excited to get to know him too — and hear his band stories!
Why Join NgageContent?
Corey's impressive background and genuine commitment to marketing that makes a difference would make him the perfect addition to any team, so we're glad he chose ours! When asked what drew him to Ngage, Corey shared that it was actually talking to our co-founders Mike and JD that sealed the deal — every "getting to know you" conversation made him feel aligned with their philosophies and approach to both marketing work and business. Corey felt his professional motivations aligned with the motivations of the entire Ngage team: solving the challenges of our customers through helpful inbound marketing.
"You have to position yourself as a resource for your customer or prospect, and that's the idea of inbound marketing," Corey shared. "Create valuable content, create memorable experiences — even if you can't help someone with something, point them in the right direction. If people feel like they can count on you and you're providing insights and information, that's how you grow a business."
He's a perfect match with our commitment to delivering tailored, top-notch marketing solutions to our customers, and we know we'll make a wonderful addition!