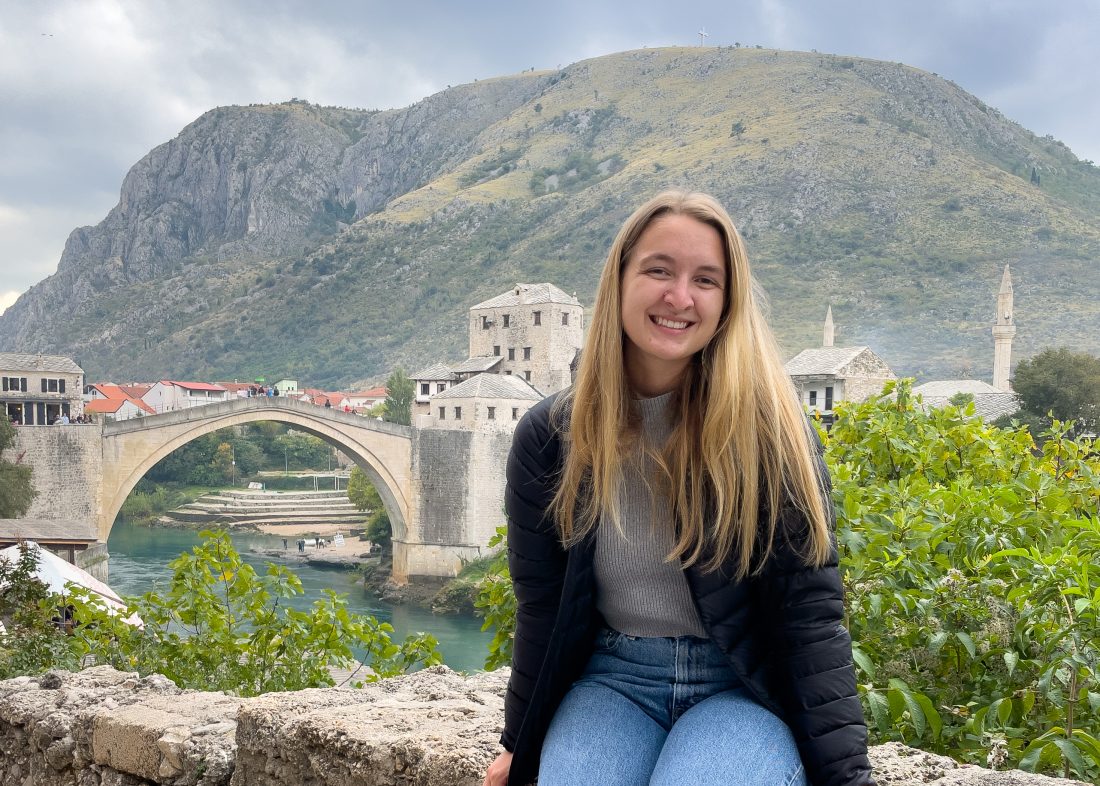 Welcome Aboard Kylee, Our Newest Junior Designer!
The NgageContent team has been rocking it in 2023, adding new clients and expanding services for our existing customers. With our ever-increasing workload, we have the privilege of growing our team once again! We just added Kylee Nyholm on as a Junior Designer, and she'll play a key role on the design and development team. In her position, Kylee will design downloadable assets like ebooks and whitepapers, create logos, produce social graphics, and assist with website design and mockups.
Kylee has an impressive background, and we're ecstatic to have her on the team. She studied graphic design and photography at Minnesota State University – Mankato, graduating with a Bachelor of Fine Arts. From there, she gained experience freelancing for small business owners, artists, and real estate agents. Most recently, she held a design role at a marketing agency before joining Ngage.
We're stoked to have you, Kylee!
Capturing Kylee's Hobbies and Interests
When she's not working, Kylee is an avid traveler. Taking her first solo trip outside of the country at just 18 years old, she's since visited too many countries to name. (Though, when asked, she did say her favorite trips were to Greece, Iceland, and Croatia). When she's not jet-setting across the world, she enjoys photography, pottery, and taking care of her 11 house plants. Oh, and she finds time to volunteer at a local rescue farm animal sanctuary, too!
Why NgageContent?
With such a stellar background, Kylee would be a great addition to any team. We're so glad she chose NgageContent. When asked what drew her to Ngage, she said the remote culture was a big bonus. But she also saw a position at Ngage as a fantastic opportunity to dive deeper into inbound marketing and web design.
"I've worn a few different hats as a graphic designer, but I often see only a limited part of the projects I work on," she said. "Working on a small team like Ngage's allows me to see the intricacies of the entire business, which provides the opportunity to learn and grow in my craft. On top of that, I was drawn to Ngage because they allow the space for each individual to pursue their passions both in and out of work."
Kylee has already turned around amazing work for our clients and we can't wait to see what she does in the future.