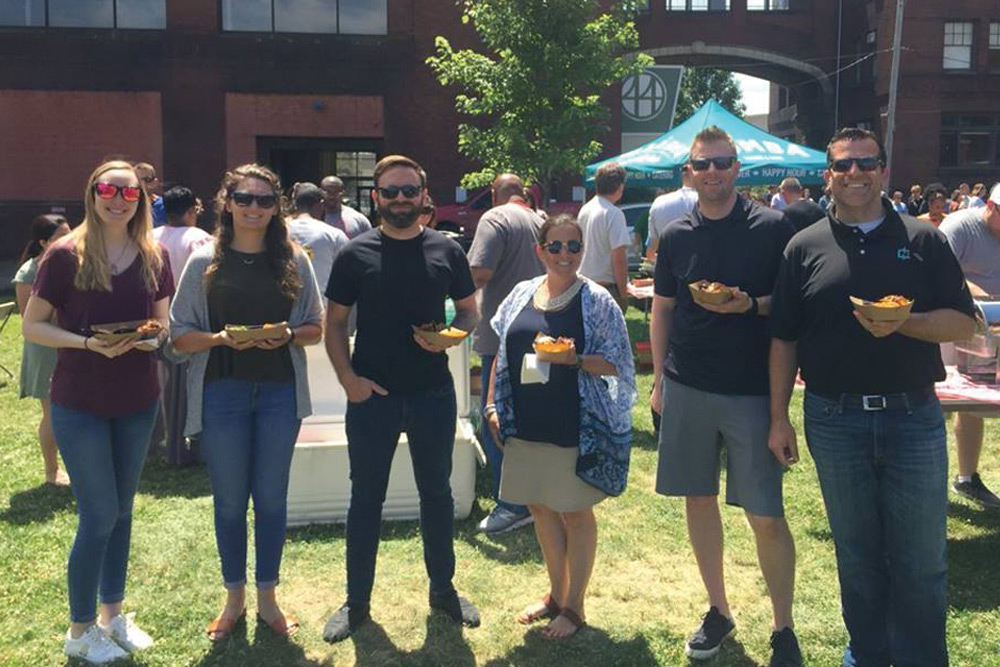 Websites, New Team Members, a New Office, and More
As always, there are a lot of end-of-the-year posts and lists popping up, and if you'll allow us a moment, we'd like to toss our hat into the ring.
You know that feeling when you look back on your weekend and it feels like Friday was a month ago because you did so much? That's how 2018 was for us. The past year was a busy and exciting one for us here at NgageContent, and while we knew we were getting a ton of work done, when we reached December and turned to look at everything we'd accomplished, we were really surprised at the breadth of all the things crossed off our to-do list.
We really felt this when we put together all the websites that we've built and launched for clients. We built 24 websites this year for clients across the country — the most we've ever done in a year — in a variety of different industries, from tree care services to software as a service to real estate. We're thrilled that we were able to help so many clients expand their online visibility through efficient inbound marketing solutions. You can check them all out here, including a pretty awesome map that puts all our work in perspective.
But Wait — There's Even More!
While we put together 24 individual websites, some projects were bigger than others. For example, we helped ACRT, a national vegetation management consulting firm headquartered in Stow, Ohio, develop sites for their entire brand family — five in total!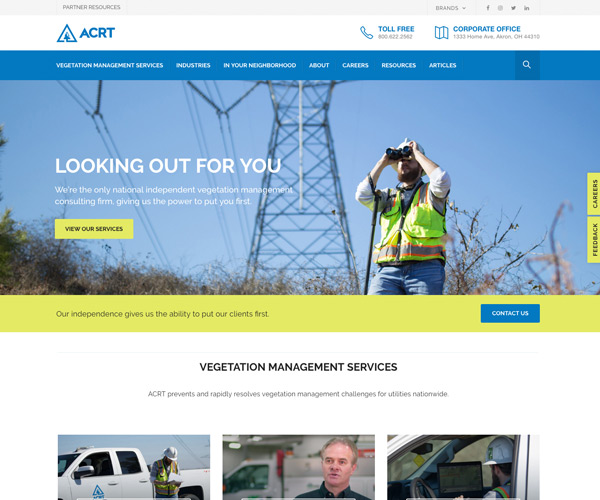 For our good friends at Luxury Living Chicago Realty, a luxury real estate firm in downtown Chicago, we not only helped them rework their two brand sites, but we also helped them launch six individual property sites for the locations they manage.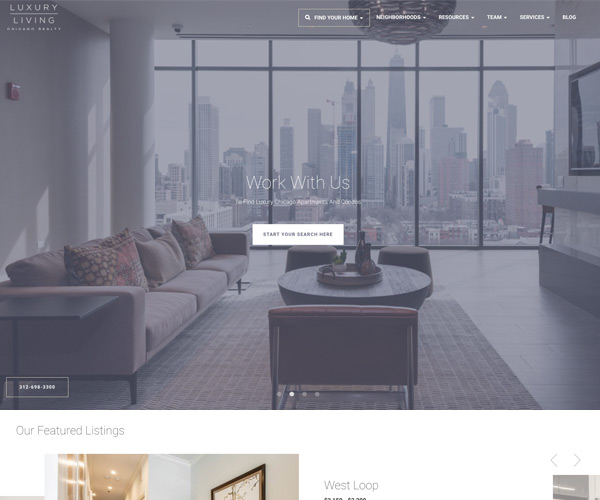 Websites weren't the only awesome accomplishments we had this year. We wouldn't have been able to complete all these new projects if it weren't for the help of our new team members. This year, we brought two new full-time staffers on board.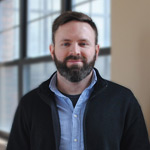 Scott Finkelstein, our Content Director, started leading our content team in March. He has helped out immensely by spearheading our efforts to create stronger content strategies for our clients. He has also added to our internal office culture through sharing his affinity for collecting pocket knives.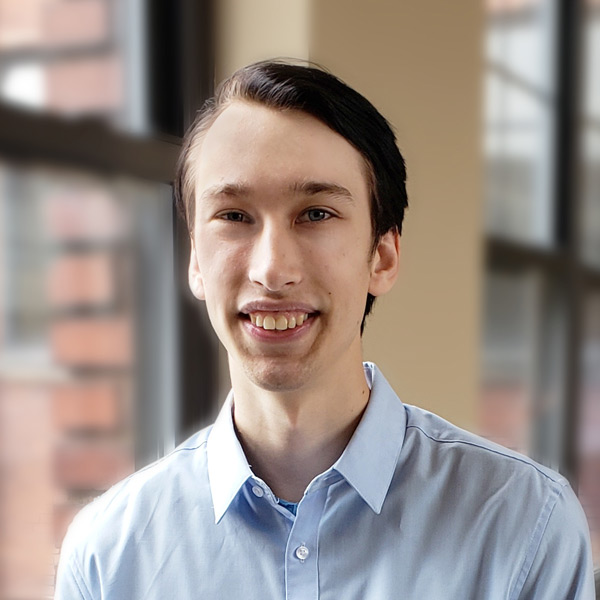 Most recently, in September, we brought on Jacob Olle as our new Inbound Marketing Specialist. Jacob hit the ground running with HubSpot and has become a trusted resource on our team for creating smart workflows and effective Facebook ads. Jacob brightens our Fridays and keeps the older members of our team hip with meme culture by sharing an enlightening Friday video in our team Slack channel. Here's an example below.
Jokes aside, we've also done a lot of learning this year — because in the ever-changing world of marketing, you can never stop. Our team has traveled to Detroit to learn all about the newest trends in content and social at the one-day Digital Summit series, and then headed back out a few months later for round two at the full Digital Summit conference on the newest trends in digital marketing, SEO, web design, and more.
Our founders made the annual trip out to Boston in September for HubSpot's INBOUND conference. This is one of their favorite times of the year because not only do they get to meet up with clients who are also in town, but they get to be the first to hear about the new updates coming to the HubSpot software, and bring back great ideas for how we can implement them for ourselves and our clients.
If you haven't figured out already, on top of all the business, this year we've had a lot of fun. We moved downstairs to a bigger office, with more space to collaborate without rolling over someone's backpack in your chair, and the ability to drag everyone into a real conference room.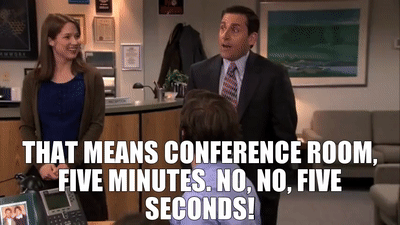 We supported our favorite Cleveland sports teams, went out to lunch, and had a great time overall working together as a team to create better marketing solutions for the clients we work with every day.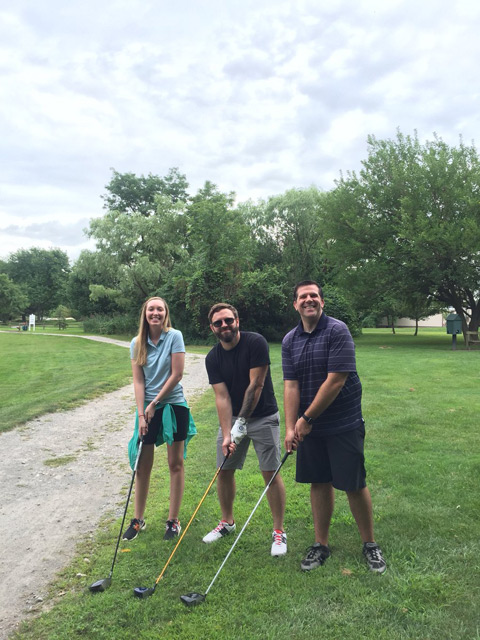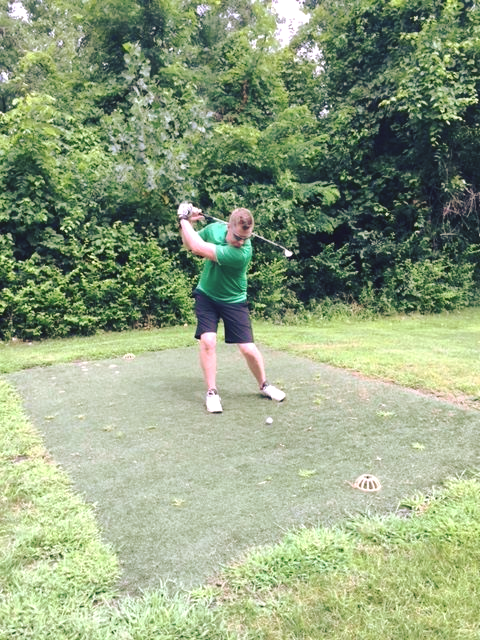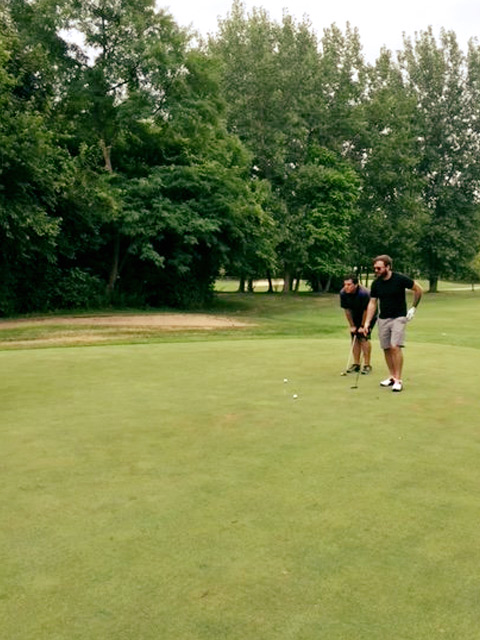 As a whole, it's been a wonderful and successful year for our team, and as we reflect we're grateful for the opportunities we've had. If you've made it to the end of this — we appreciate you! And if you're one of our clients, we just want to say thank you! We wouldn't be here without your trust, and we're so thankful that you've allowed us to help you grow your marketing. We're excited to see what 2019 has in store for our team!