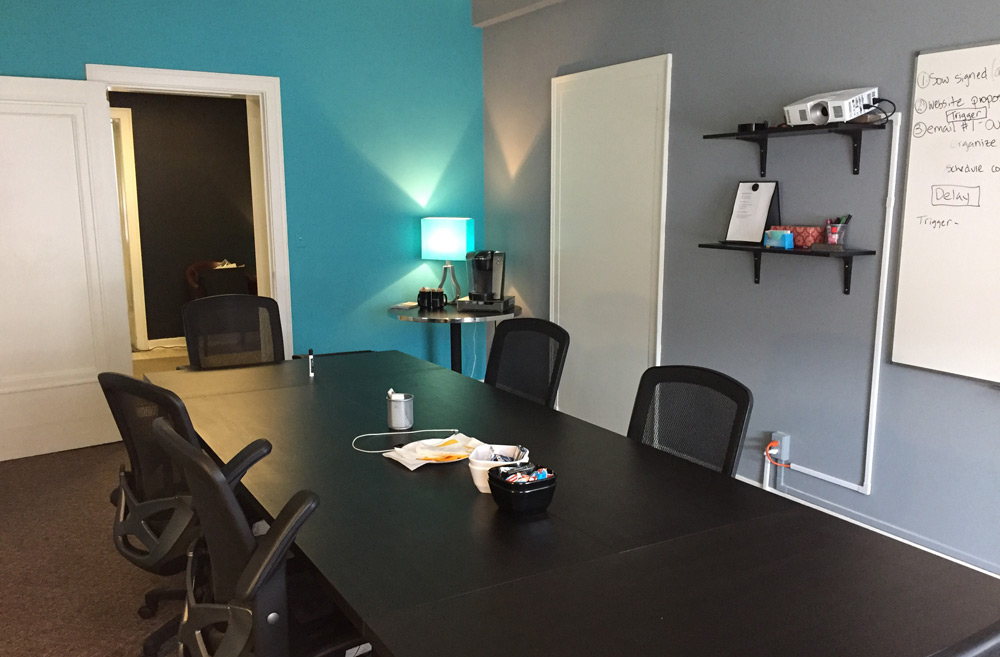 Moving On Up (Or in This Case, Down)
They say that if you build it yourself, you'll appreciate it more — that's how we're feeling finally sitting in the conference room of our new office space. We put in a lot of hours painting walls, moving, and assembling furniture to get to this point, but it was all worth it.
"We moved!" sounds like we went really far away — but we actually made it a lot easier on our team (and our mental health) by only moving down to the second floor of our current building. While it wasn't a dramatic relocation, we did take a big jump up in square footage, which is especially awesome because we were running out of space for new employees (which isn't necessarily a bad thing, either).
We're excited to be in a new space where we have more room to collaborate on client projects, and individual spaces to focus and get stuff done. Each of our teams — content, inbound, and design — has a room where they can break off to focus on their respective work. Plus, we now have a full conference room, so official client meetings feel extra official.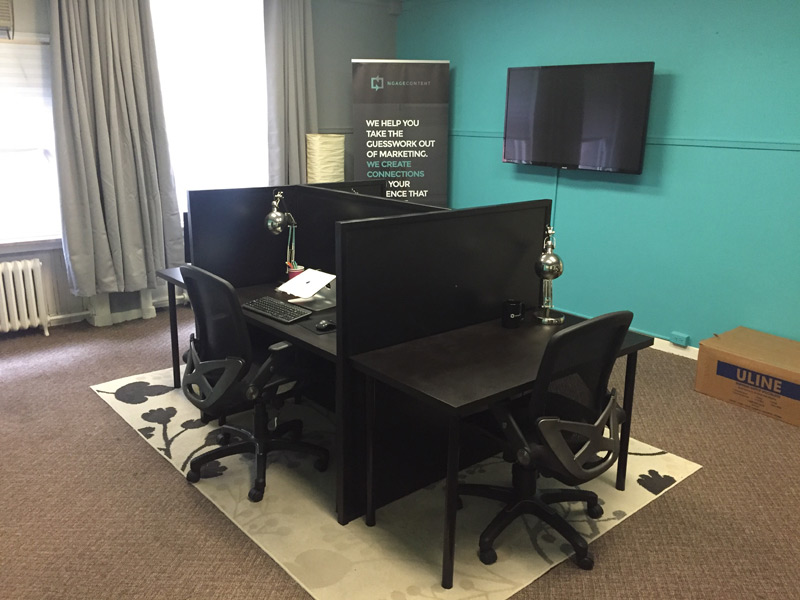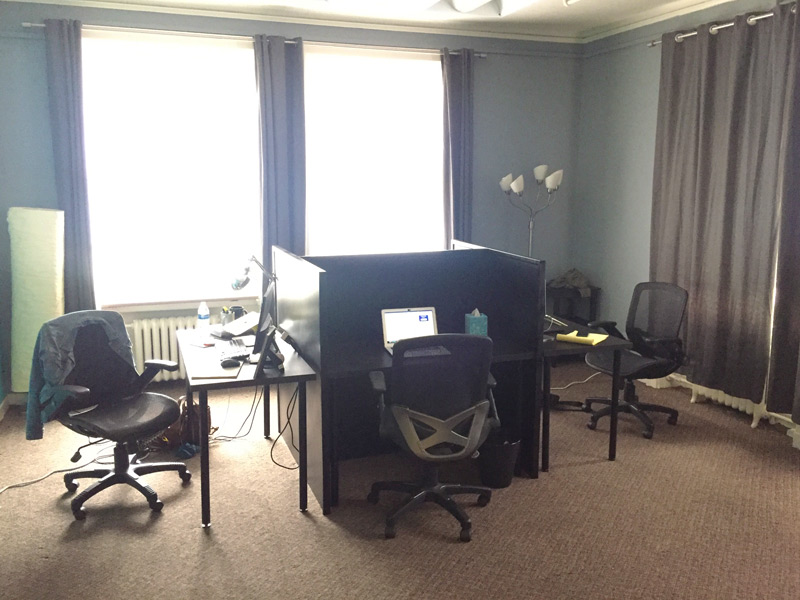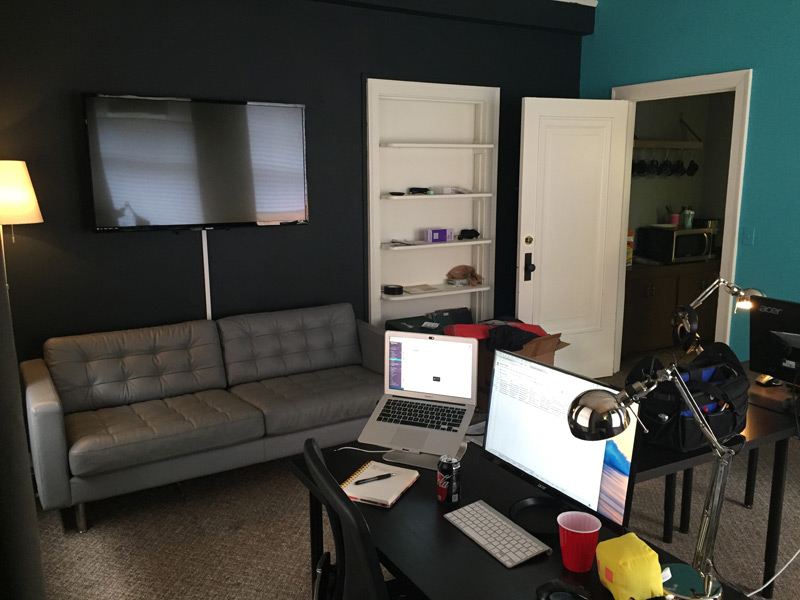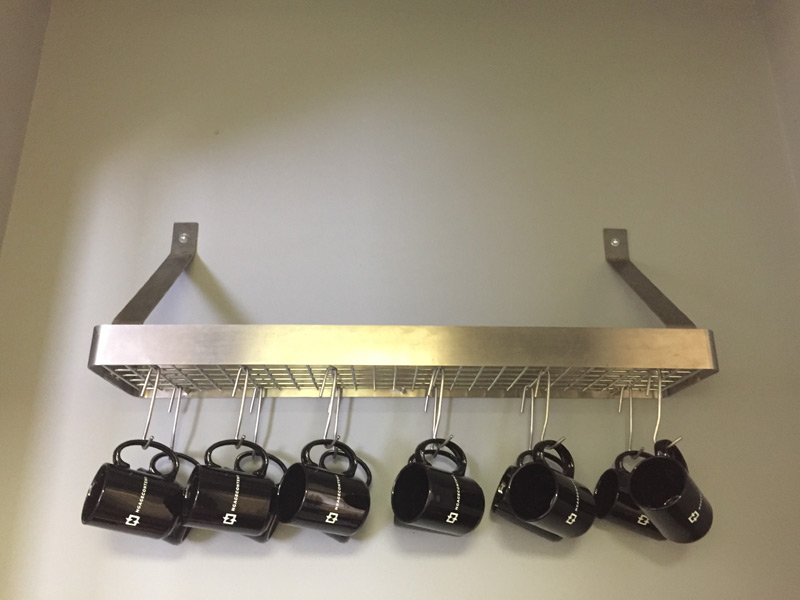 If you're coming to see us, you'll now find us on the second floor in Suite 3102A in the 31 building at Tyler Village, or for reference, directly above Byte Cafe. (Where you should definitely stop for a sandwich while you're here. Try the Green Goddess — it's our favorite.)
Overall, the team is really excited about the new space and having a bigger area for our company to grow and continue to put out the excellent HubSpot work, content creation, and website design we pride ourselves on.