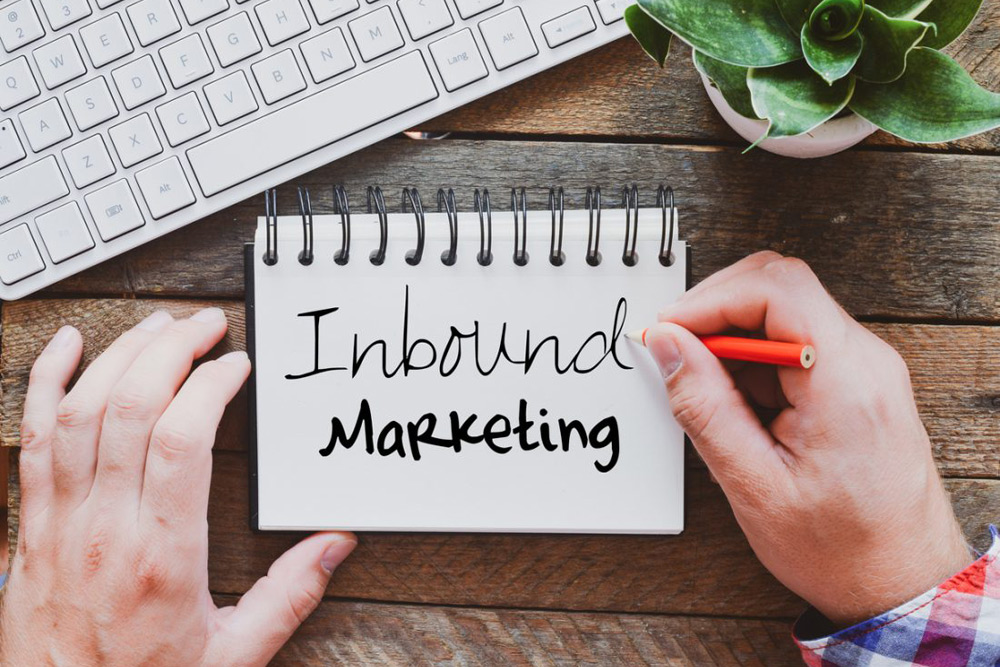 Hey there! If you are reading this, I hope you have already read my welcome blog to get to know me better! If not, allow me to quickly reintroduce myself. My name is Jacob Olle, and I am our Inbound Marketing Strategist, also known as our team's HubSpot expert.
I created this series to cover five different topics that revolve around lead scoring software that I believe are critical to your success with HubSpot. I chose these based on my own experiences that I have encountered while working in the industry. Some of these topics may cover things you already know, but that doesn't mean you won't find a tip or trick you haven't used yet!
I hope that you find this content enjoyable and helpful! As always, if you need any help or have any questions regarding HubSpot, please reach out to us. We're happy to help!
Introduction to Positive Scoring Attributes in Lead Scoring Software
When it comes to understanding lead scoring software, you should know how to interpret positive scoring attributes. Positive lead scoring attributes are used to reward your prospects when they take desirable actions.
Now, what exactly is a desirable action? Well, this could be interacting with the email you sent by clicking on a link. Or, this could be opening every email you sent. Either way, once you set your attributes, they will collect the information for you so that you will be able to identify a prospect even if they aren't in the buying stage at the moment.
If you aren't sure what your scoring scale should look like, a good point of reference can be found here. The main thing to remember when it comes to a scoring scale is that the points do not really need to be weighted any certain way — they just need to be consistent.
For example, making a positive activity, such as viewing a high conversion page worth two to three points, is a great place to start. Keeping scoring in the single digits makes it easier to keep track of everything as well.
After you set your scoring details and let it run for a while, the next step would be seeing how your desirable actions performed. You can find more information, screenshots. and examples of what to find in a HubSpot report over in the first blog I wrote here.
What You Need to Know About Negative Scoring Attributes
Now that you've read a little about positive scoring attributes, it's important to understand the other side of the equation. Negative scoring attributes give you the ability to sort out and define who a qualified prospect actually is. Negative scoring attributes exist so you can exclude non-prospects from lead scoring, and also so you can adjust the scoring scale for prospects that have undesirable attributes.
While you cannot totally eliminate these contacts from the lead scoring software algorithm, you can ensure that their activity will never trigger an internal email for the sales team by using negative attributes.
The most impactful negative attribute is by subtracting points from the contact. You would do this if you find their email address comes from your own company, is spam, from an acquaintance's company — such as a friend or family member — or is a competitor.
You can learn more about how many points to subtract, and when to subtract them, by referring to my second blog here.
Getting Familiar with Lead Scoring Email Drips
When it comes to lead scoring email drips, when is the last time you checked what workflows you are automating? Without automated emails, your marketing database is just sitting stagnant, and you're potentially missing out on business opportunities.
Once you have your positive and negative scoring attributes set, you can let them run as-is and wait for prospects to rack up points. However, you can speed up the prospect engagement process by triggering lead scoring email drips at certain score milestones.
These drips serve helpful content and contain links to your best resources (the ones you pulled from the attribution report). So they not only push prospects to where you want them to go, but they also serve as an additional source of points (since points are awarded every time the email is opened or clicked).
Finding the right structure, cadence, and where and when to direct accelerated drips should be considered carefully. The last thing you want to do is overload or pester your prospects and have them walk away! My third blog highlights when and how you should act on each of these initiatives.
Why You Should Be Monitoring Lead Scoring
As you have gathered, the process of assigning values, or points, to leads for business is the overall idea of lead scoring. The main reason you do this is so you can determine who the true, qualified prospects are.
After you have your lead scoring framework implemented, you'll likely want to track your progress. Although you can set up internal notifications when prospects meet the target score, you can also use custom lists and custom dashboard reports to determine prospects that have met the target score.
Your custom lists and dashboard report help you identify the prospects that are close to meeting the target score, prospects that are currently in the lead scoring drips, and prospects that went from the lead scoring drip into your pipeline over time.
Assigning point values is just the beginning of lead scoring. In my fourth blog, I covered all of the reasons why you should be monitoring lead scoring!
How You Need to Be Updating Lead Scoring
The data that you will collect from lead scoring will help your sales and marketing teams prioritize the prospects as they come in. What content are they most interested in, and how can the team effectively and efficiently narrow down the leads to who is sales-ready?
Over time, you'll learn more about your lead scoring and which attributes are most important. You'll also add new resources to your website, send new emails, add new properties, and so on as you learn more about your leads.
If you want the best view of who your most engaged prospects are, you'll need to update your lead scoring attributes regularly to include your new efforts and score activities proportionally to their conversion likelihood as you collect more data. In my fifth blog, I discussed why updating lead scoring is so important.
Final Thoughts on This Series
I hope that you find yourself more equipped to tackle HubSpot after the completion of this blog series. If you find that there are some more topics you would like us to cover, or need help getting HubSpot set up, contact us! NgageContent is a certified gold partner of HubSpot, and we can help your business get HubSpot up and running in no time!