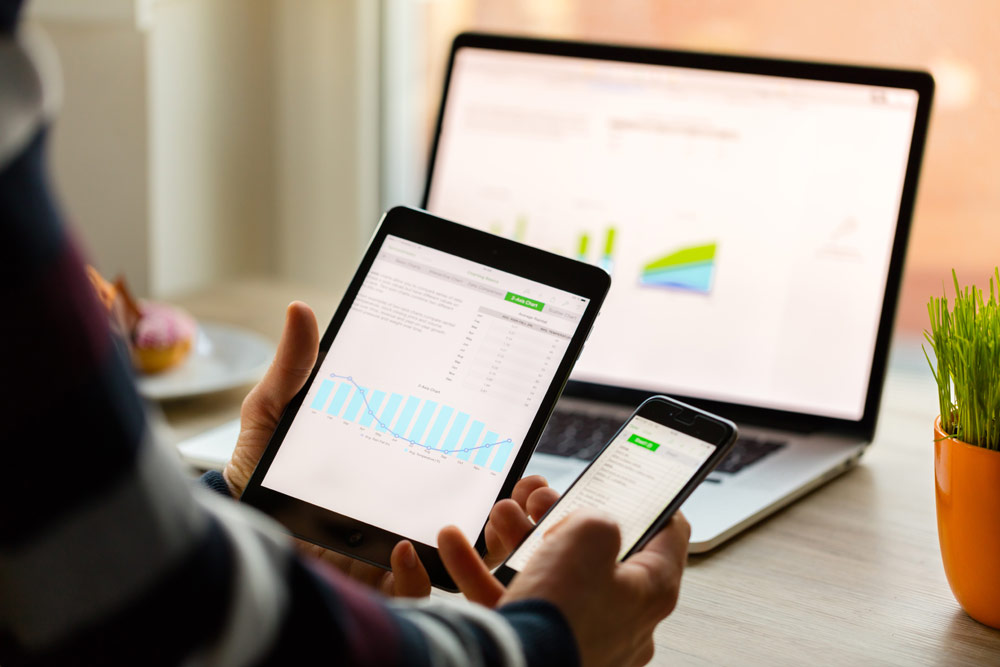 With blogging and social media on the rise, mobile website design has become more important than ever.
When Google introduced the "Mobilegeddon" update in 2015, it changed the way that we look at mobile website design. The update made it so that sites built with mobile website design would be given the benefit of ranking higher in search results over sites that don't have any mobile design at all.
What does that mean for you? Rather than being a strongly recommended suggestion, mobile website design is a requirement for having a solid inbound marketing website at your disposal. In recent years, the way people search has changed. More than half of all search queries are coming from mobile phones, and if your site isn't built to work in that type of setting, it ruins the user experience and the rate of your organic traffic is only going to fall.
Google's mission is to provide the best possible user experience for anyone who types in a search query, which means that your site has to play to their standards in order to be ranked well. But user experience should also be important to your brand too.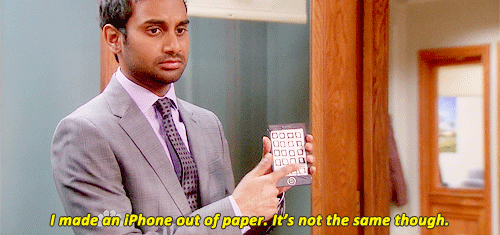 When people come to your website, things should be easy to find, read, and navigate — especially when you're visiting from a 5-inch screen. User experience for mobile website design is huge because it's a completely different realm than a desktop. Not everything on a monitor can fit on your phone screen, and without mobile website design, you have everything crammed in a small space, which makes finding what you want almost impossible. Ever visited a site where the icons and buttons overlapped each other on the mobile site or the entire site zoomed out to make the full website fit on your screen? It's incredibly frustrating just trying to find the page you want, and that's not the experience you want your visitors to have.
Mobile Website Design Makes Sure Your Website Looks Good No Matter Where You Pull it Up
Surprisingly enough, many businesses actually do not have mobile website design incorporated into their site. By taking the step forward to make your site accessible to everyone, anywhere, you can actually put yourself steps ahead of your competitors.
WORRIED YOUR WEBSITE SUCKS?
Don't Feel Bad – You Just Have to Do Better. Keep Learning With Us by Reading Our Article on Building a Better Strategy for Your Business's Website Redesign
Not sure if your site is mobile ready? Pull up your site and grab the corner of the window, then shrink it horizontally. Does the page react and fit to the new window shape? This is called responsive site design, and it basically means that your site is built so that it responds to the size of the window. With this design, your site will be ready whether you're pulling it up on your phone or your laptop.
If your site pulls up really zoomed out on mobile, this could be an issue with your site's viewport. The viewport is the window of what you can see on your website, and when it's not configured for mobile, you see the desktop version of your site on your phone screen. The amount of zooming that has to be done just to read the content when the viewport for mobile isn't working is enough to drive anyone insane.
Once you have this fixed, your site will look a thousand times better on your phone because it will be easy to read, but what about the actual way it looks and feels? When you're browsing the web on mobile it's a completely different and much more interactive experience than on a desktop. A good website with mobile design is easy to navigate with your fingers and thumbs, and it's just as simple to find the information you're looking for.
Lastly, we've mentioned this before, but it's important so we'll say it again. Your site needs to be fast — whether you're looking on your computer or your phone. With mobile, it's easier for people to get frustrated and leave your site faster because they could be anywhere and need results right away. A slow website doesn't benefit anyone, and for every second that goes by you lose more visitors.
Mobile website design is becoming more and more important as technology continues to advance and change around the world. But mobile websites are just one thing you can do to have a better website overall. Want to learn the rest? Check out Part 6 of our Your Website Sucks! series on using SEO on your website here.  Want to start from the beginning? Let's take it from the top.