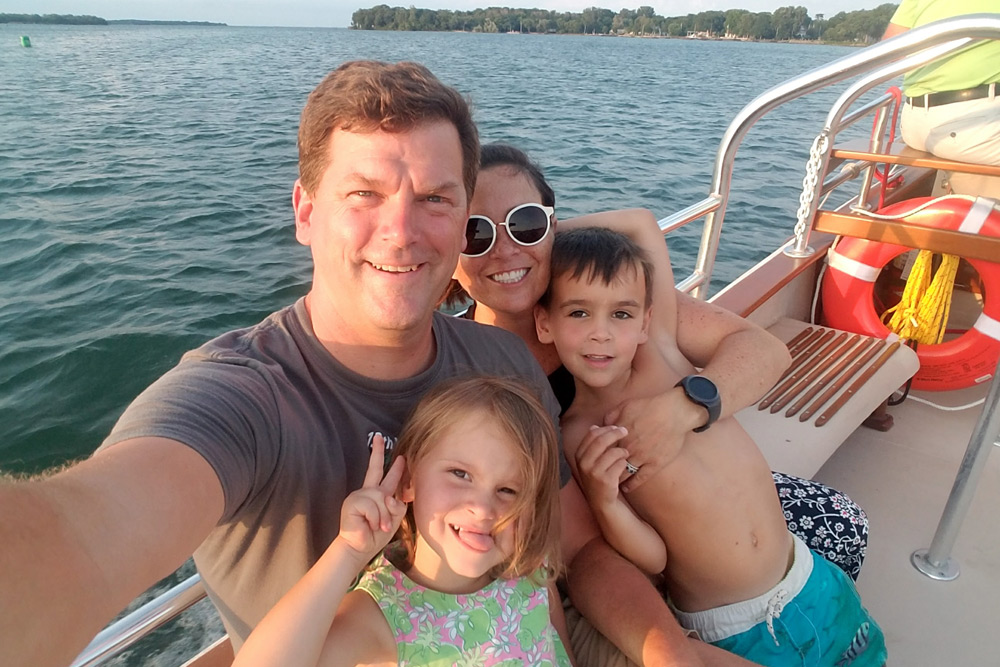 Our Team Just Got a Little Bigger — Meet Caroline
NgageContent is constantly working on improving our processes so we can provide better services to our clients and continue to push forward as an organization. Many of our clients are HubSpot users, and in order to help them work towards better solutions within their system, we're doubling down on our expertise for all things HubSpot.
We're thrilled to announce that we're adding a new member — Caroline Calfee Zerbey — to our team! Affectionately known as CC around the office, Caroline is jumping into an Inbound Strategist role and will be helping our clients develop a process-focused approach to their inbound marketing strategies. Caroline will be another resident HubSpot expert within our organization, (move over, Mike!) We're bringing her on to add to the breadth of knowledge we can provide to help clients make the most of HubSpot and the new updates they're rolling out for 2017.
Caroline brings a depth of experience in B2B sales and marketing, operations and communications. She also knows a thing or two about reaching success — at her previous position in manufacturing, she created an award-winning training program for production employees.
Before she worked in manufacturing, Caroline took on corporate event sales, and put her focus on driving attendance and nominations to more than 25 events each year.
In a previous life, Caroline was an educator and her time teaching middle school students allowed her to gain valuable experience with leadership and guidance. With her strong background in a number of industries, we're excited to have her get started helping our clients with smarter strategies and better processes for their inbound marketing efforts within HubSpot. Best of all, as an X-files superfan, she brings a new subset of pop culture to the table that will diversify the overflow of SNL memes in daily use.
At NgageContent, we pride ourselves on having a strong company culture. Caroline not only feeds into this (literally) by bringing made-from-scratch treats to our morning meetings, but her attitude towards driving success for clients through HubSpot and helping create new internal strategies for our team has already proven that she fits right in. Nothing brings people together like good food.
"I chose NgageContent because I love the ability for the team to be nimble in all our approaches and adjust methods as needed for each client."
When she's not working with us, Caroline is spending time with her family. In the brief months of sunshine that grace Northeast Ohio, Caroline, her husband Kevin, and their two kids Martin and Caroline spend time at their cottage in Put-in-Bay. (Yes, her daughter is also named Caroline.) Outside the office Caroline is also active in the Rocky River Early Childhood PTA and the Ladies Auxiliary at the Put-in-Bay Yacht Club.