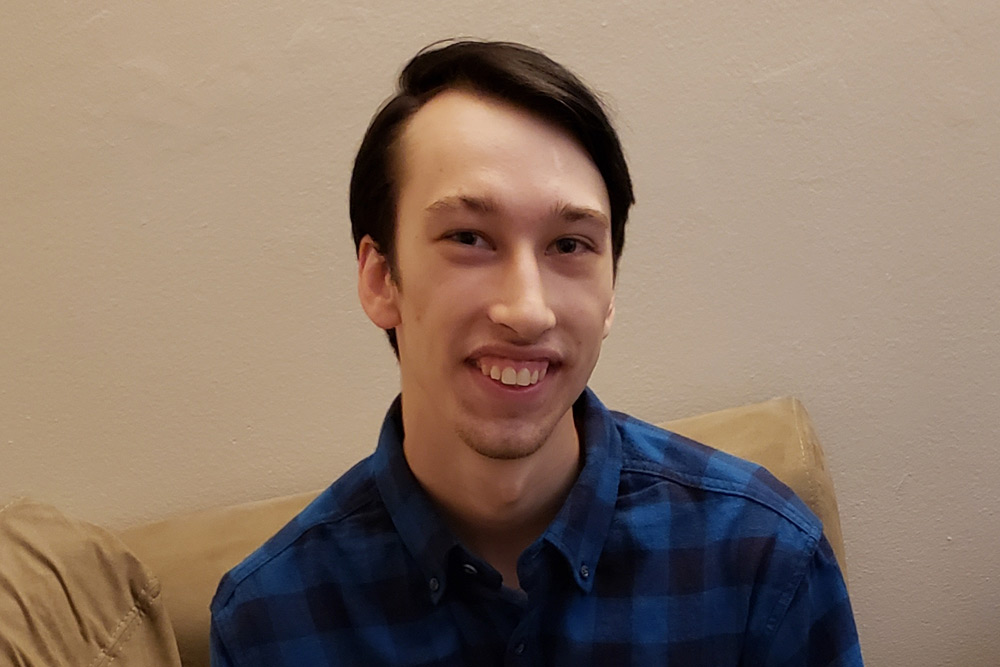 Our Team is Getting Bigger and Better
We recently got back from HubSpot's yearly INBOUND event in Boston, and we're excited to start putting new strategies and tools in place to make our HubSpot use more efficient.
To help us do that, we've brought in some extra hands to expand our team and expertise. Jacob Olle has joined our team as an Inbound Marketing Strategist, and we're excited about his future with the team!
In his role, he'll be tackling work related to our favorite marketing automation tool, HubSpot. As one of our inbound experts, Jacob will be working hand-in-hand with the software to help our clients get the most out of it — from lead nurturing, email management, prospect tracking, workflow automation, and more. Jacob's goal with diving into HubSpot will be to help make clients' lives easier by assisting them in taking advantage of everything the platform has to offer.
Before working with us, Jacob was a writing tutor and the desk manager at the Cleveland State Writing Center. Here he gained experience managing tutor schedules for more than 1,000 students and providing feedback on other people's work.
He also completed a marketing internship where he gained experience in social media management and worked with nonprofits. Jacob's work experience also falls into several other fields, including irrigation, working in a haunted house, and running a successful eBay store for more than 10 years.
Jacob graduated from Cleveland State University as Valedictorian with a Bachelor's in Marketing and is most excited about diving into inbound and using best practices and new strategies to help our clients succeed.
"I love the technological aspect of inbound along with the psychology behind it. I am also attracted to the idea of it being a process; rather than making a Facebook post or sending a letter and expecting everyone to buy everything — inbound is understanding that multiple, somewhat overlapping forces are working together to create an awesome experience for each customer."
When it came time to make a decision, Jacob chose to join NgageContent because of our team dynamic and the opportunity to work in an agency setting. When he's not working, you can find Jacob playing video games, building Legos, hanging out with his cat, Onyx, or winning big at Dave & Buster's with his girlfriend.
He's also a second-degree black belt in Tae Kwon Do and has beaten Through the Fire and Flames on Guitar Hero on expert mode.