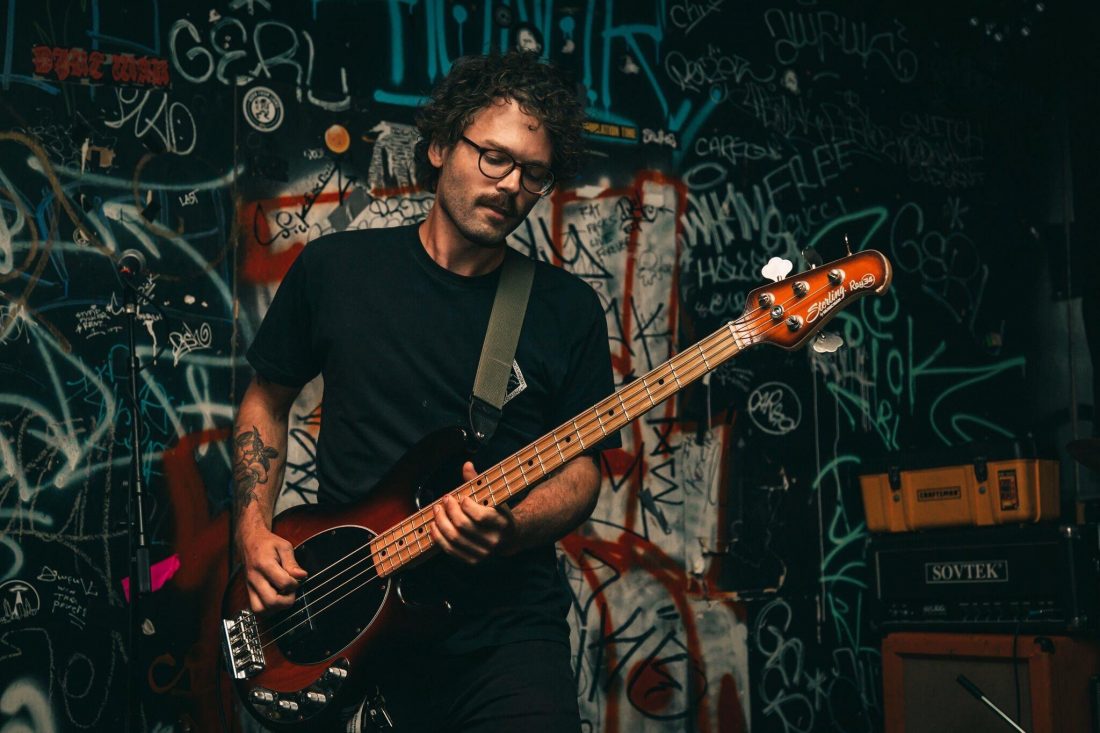 Expanding Our Web and Design Capabilities
As the winter and cold quickly begin to take over Northeast Ohio, we're excited to announce some hot news, and that is the addition of a new creative mind to our design team. Meet Loren Shumaker, our new Graphic Designer! We're very excited about his future with our team. 
In his role, he'll be focused on front-end web design and development along with additional design-related work such as the creation of email templates, landing pages, marketing collateral, and graphics for social sharing. He'll also work with our content team to create eBooks and other downloadable content assets. 
Before joining the NgageContent team, Loren worked with various clients on a freelance basis doing projects for print, digital, and web. This included some photography work, an installation project at the galleries of Cleveland State University based around a carbon footprint infographic, and a handful of fully custom and dynamic user-friendly eCommerce WordPress sites.  
Loren also spent the summer of 2018 working for TVP.NYC, a design and eCommerce web company in New York City, where he gained valuable experience in web design. This opportunity gave Loren the chance to interact with New York's design community and provided him with some new perspectives on design. He continued to work for TVP.NYC remotely on a limited basis until he began with NgageContent. 
Loren graduated from Cleveland State University with a Bachelor of Arts in Graphic Design.
When it comes to his decision on choosing NgageContent, Loren believes we have a team that he can learn a lot from when it comes to design, development, and marketing as a whole. Our culture is one that he believes encourages strong work and efficiency while allowing everyone the freedom to operate in a way that works well for them.
"The process of visual problem solving through design has always been exciting for me. I'm looking forward to putting that to work for our clients to help them meet their goals."
When he's not working, Loren enjoys spending his free time in the outdoors, partaking in activities like rock climbing and biking. This past summer, he took trips to Utah, Wyoming, South Dakota, West Virginia, Kentucky, and Michigan to climb, camp and hike the various landscapes. 
If he's not outdoors, he's probably playing music. Loren plays bass in a punk band that is currently working on a new record. They're hoping to play more shows in the near future so be on the lookout!