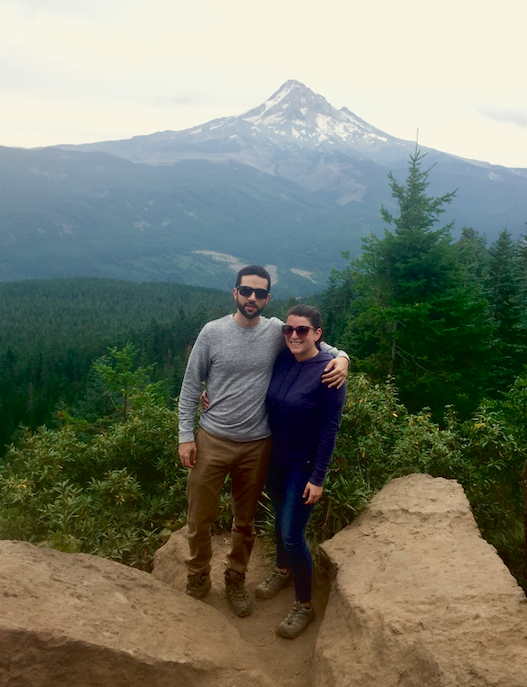 The Business Development Team Has Doubled
As the end of the year nears and things begin to wind down, NgageContent hasn't missed a beat. We are pleased to announce that we have added a new energetic and lively personality to our team! We would like to introduce you to Brittany Bradford, our new Account Manager.
Brittany will be hands-on in her role in business development as our Account Manager, so there's a good chance you'll be getting to talk with her soon. Between handling client relations and strategizing future work, she will also be responsible for creating new accounts.
Additionally, Brittany will be responsible for nurturing current client relationships, connecting with new business partners, and assisting with sales. She will also be attending meetings, events, and participating in discovery sessions to determine our fit with a potential partner.
Before Brittany came to NgageContent, she worked as a marketing assistant for a construction company in Akron. During her three-year tenure, she was promoted to the marketing manager role, where she handled all things, including social media, design, website updates, and more.
Brittany attended Ohio Technical College where she obtained her Associate in Applied Science.
As to why Brittany chose NgageContent, she says she gravitated toward the fact that the business would support and invest in ongoing training. She was also looking for a way to bring all aspects of her skill set and experience together as well as grow in sales, so this was the perfect fit to hone in on business development.
"I am passionate about helping businesses realize their full potential through inbound marketing. Learning about clients' businesses, what problems they have, and creating real-world solutions so they can solve those problems for the people they work with is extremely exciting."
When Brittany isn't working, you will likely catch her doing some sort of outdoor activity she enjoys with her boyfriend, Alex. Anytime they can, they will include their beloved dog, Sebastian! From hiking and snowboarding to catching a game and traveling, Brittany is always on the move.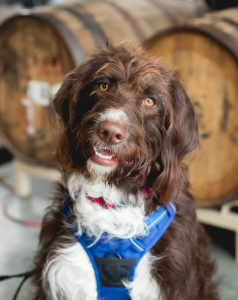 Pictured: Brittany's dog, Sebastian.