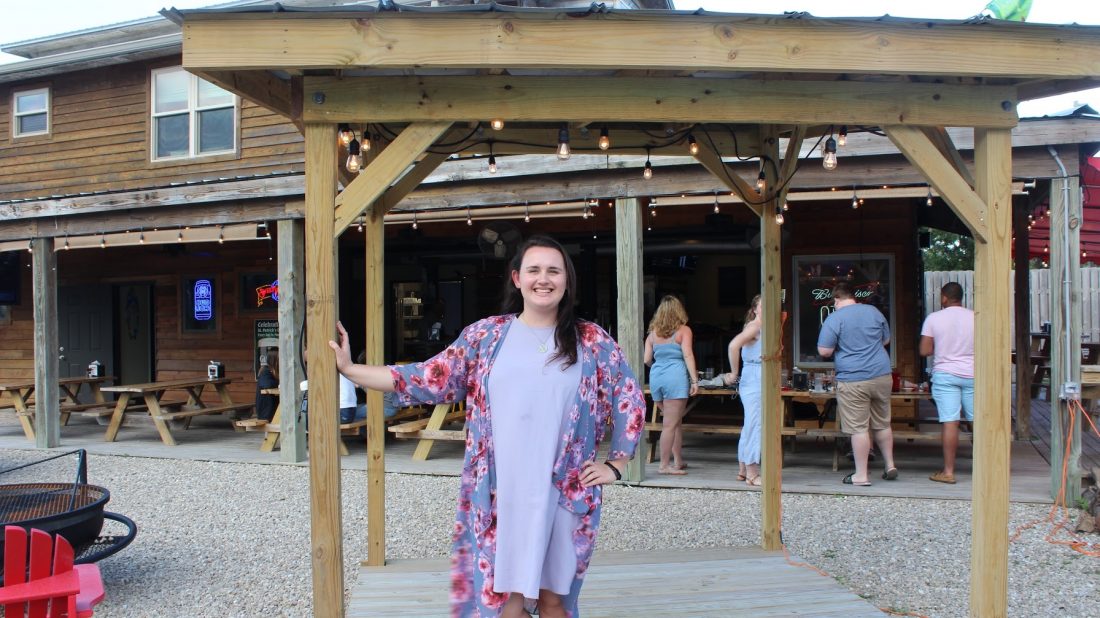 NgageContent is Growing! Join Us in Welcoming Hayley Glessner to Our Team
This year has been one of growth for NgageContent. Despite the challenges that 2020 has brought for many industries, we're fortunate to have added several new clients across multiple industries to our roster.
To support that growth (and to make our content director's life easier), we've added a junior copywriter to our content team! Hayley Glessner comes to us with strong experience in content creation for several industries (more on that below).
As our junior copywriter, she'll be tackling a variety of content-related tasks, such as writing organic traffic-winning blogs, producing lead-capturing white papers and reports, generating conversion-focused web content for our inbound websites, improving the performance of existing content through SEO, sharing our clients' capabilities and values on social media, and more.
Before starting at NgageContent, Hayley was a Social Media Coordinator for a dermatology & surgery center in Medina, where she created daily photo, video and written content across platforms for the company and its product-focused counterpart. Hayley also spent a semester in New York City interning with two arts-related nonprofits in marketing and administration.
Hayley graduated from Ohio Wesleyan University, where she studied Creative Writing, Dance and Business.
She chose to join the NgageContent team because she appreciates our focus on inbound marketing and bringing value to every client throughout all steps of the relationship. She had been searching for a role that combines her passion for creative work and meticulous nature with her desire to help people, and the junior copywriter role at NgageContent fit that seamlessly.
"I love listening to companies' stories and helping them convey that in a way that makes sense — both for them and for their potential customers. Inbound marketing uniquely operates in this way, creating a bridge between company and customer that provides value in both directions."
When Hayley isn't working, she's taking care of her puppy, Sophie, taking or teaching dance classes, or (in a less crazy time, of course) going to concerts. She's also a member of the Delta Zeta sorority and she's been to nine Train concerts in the last 10 years!
Please join us in welcoming Hayley to the NgageContent team!