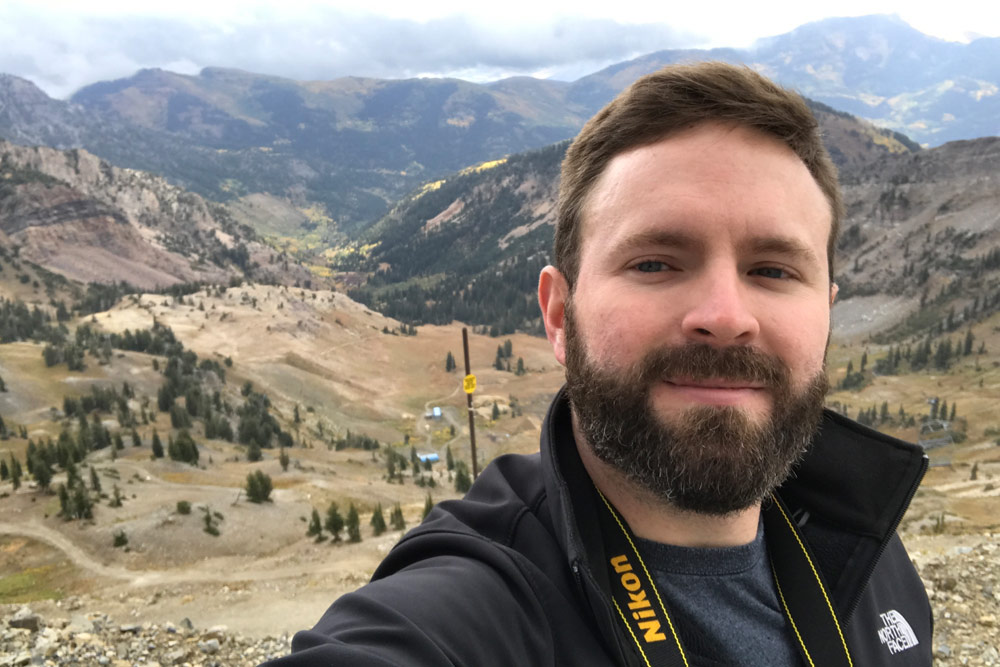 Our Newest Staff Member, Scott, is Leading Our Content Team
We're well into the new year, and our team is off and running toward our goals for 2018. As we continue to get better at what we do, NgageContent is working toward bringing on new people who share our mission and can help us achieve more. As a content marketing agency, our team is always looking for passionate writers who can effectively communicate who our clients are and how that fits with their strategy.
We're excited that our team is growing, and we're pleased to announce the addition of our new Director of Content, Scott Finkelstein.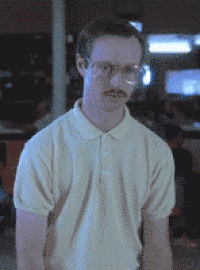 Scott joins our team with a breadth of experience creating content for many different industries. He has a degree in communication arts and journalism from Malone University, and experience working for a software development company, a marketing communications agency, and most recently, a nationwide mortgage lender.
At his previous position, Scott helped launch marketing platforms and tools for their nationwide branch network, managed a team of designers and writers, and managed the marketing onboarding process for newly recruited branches.
With his experience, Scott will be able to help our team with content development from emails to web content, and his experience will allow him to be flexible and easily adapt to our different clients' goals. He's also worked with a few of our clients in the past, which makes it easy for him to hit the ground running.
"I'm excited to put that insight, flexibility, and adaptability to work in our clients' content strategies."
Scott is also a friend of the family. He joins our team already knowing and having worked with Mike and JD in a past life, so he has no problem fitting in with the culture of our office that includes a long history of inside jokes and SNL videos.
As a full-blown everyday carry (EDC) enthusiast, he believes in having the right tools on hand when you need them. He's also written a novel and more than 100 short stories about a world he made up — purely as a mental/writing exercise.
When he's not at work, Scott and his wife love to explore new cities and revisit their favorites like Chicago and Columbus. If they're not traveling, you can find them hanging with friends, camping, or just being lazy couch potatoes.