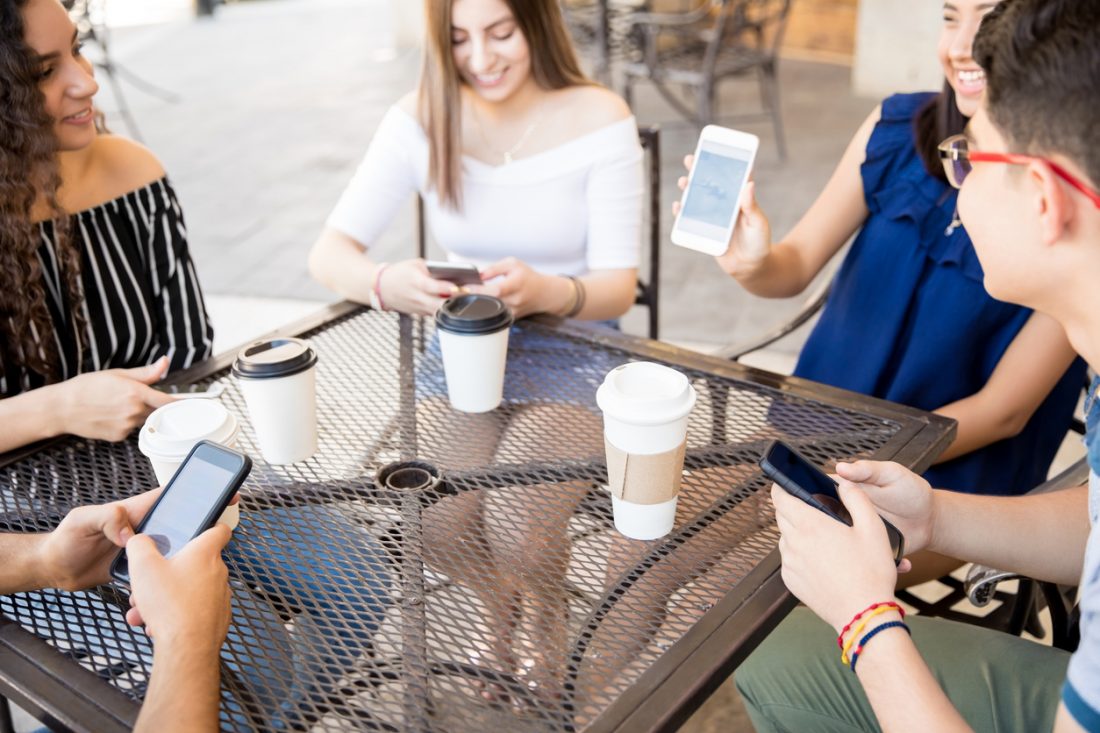 Deliver Your Content Directly to Those Who Want to See it With Facebook Ad Targeting Options
No matter what your opinion is about Facebook, people are using it, and they're consuming content on the platform constantly. More than two billion people access Facebook every month. That's what makes it such a great place for businesses to advertise. But wait, you're thinking, no one is going to care about my business's content! We'll agree with you, partially. While Facebook isn't the right playing field for everyone, with Facebook ad targeting options, you can find the niche network of people who are going to pay attention.
You've probably noticed on your social feeds that ads are more tailored to the things you're interested in. And we don't mean that weird scenario when you look at something on Target's website, and then that product shows up in your feed, we mean that weird scenario where you think about something you like and then you see a similar product later while you're scrolling.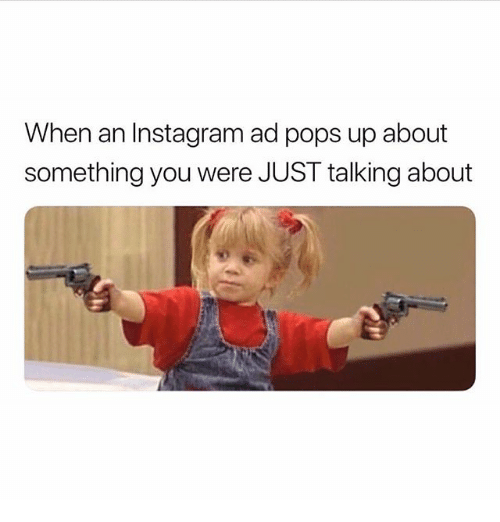 It's a little creepy, right? The internet — especially Facebook — knows its users really well. These ads are generated by businesses who have marked out who their audience is and what they like with Facebook ad targeting options. And while it can feel odd, this is all part of Facebook's plan to provide users with better content that they actually care about.
So, how do you get to be the mastermind behind these highly-tailored ads? Facebook ad targeting options let you reach out to your specific audience with the content you've created, and there are three different audience options you can use.
Core Audiences – this is where you can build interest-specific ads. You create this audience, and it's a great option if you have a vague idea of who your people are, and you'd like to explore to find out who really engages with your offers. Are they men and women ages 18-35 who like coffee shops and vinyl records? You can pick that. Married couples in their sixties who are approaching retirement and live in your area? You can select that too. You can set a wide variety of interests, ages, locations, and even languages. With this audience, you can be as specific or as vague as you want, and Facebook will deliver your ads to users who match your criteria
Custom Audiences – if you already have a list of contacts, say your newsletter subscribers, you can upload their emails into Facebook, and the platform will generate an audience for you with the people in that list. This way you can connect with customers, leads, and prospects on Facebook to make sure that your brand is always top of mind
Lookalike Audiences – With that list of contacts that you uploaded, Facebook can take your audience to the next level by creating a group of people who are similar to the ones you uploaded. With this option, you can expand on people who you already know are interested in what you're selling to broaden your reach on social media and online.
Core audiences are where your Facebook ad targeting options really come into play, but Custom and Lookalike audiences can help you identify more targeting options that you can use within your core group that you might not have thought of before. You can also gain this information from Facebook's Audience Insights tool which gives you a glimpse of what the people who engaged with your ads are interested in based on their profiles.
At a high level, this sounds like a fun and easy experiment, but finding the right audience is actually one of the biggest challenges with Facebook ads. Sure, you might find people who are going to look, read, and maybe even click your ad, but how do you get them to convert? You can set as many parameters as you want, but knowing how they'll engage with your content is a different story. You might not hit the right audience on the first try, so you should pay attention to how your ads are doing and tweak the audiences to see if you can create more engagement.
Testing is key. While you don't have to check the status every single day, (but maybe just take a peek in the first week or so that your ads are live) but check in to see how things are doing. If something isn't working, don't be afraid to kill it and start over. How you play with the interests can make all the difference, too. People who are interested in your business might have parallel interests that might not be the first thing you think of. For example, if we ran an ad pushing inbound marketing websites, we'd probably pick "marketing" as an interest, but we'd also take it one level deeper and check out other topics like SEO research, blogging, or even popular industry thought leaders to see who we can bring in.
Facebook ads can be a big boost for your lead generation. You just have to be ready to put in the time to create a meaningful ad and find the door to the audience who will interact with it. Along with paying attention to how your ads are performing, you'll also want to check out the newest updates with Facebook ads, because this can impact your workflow. Especially with all the news around Facebook lately, changes are being made to help the platform be a safer and better experience for everyone.
Facebook Ad Targeting Options are Changing — Here's What You Need to Know
Remember the whole Cambridge Analytica scandal? You don't necessarily need to know the whole gist of what went down, but you could say they took a cool thing and ruined it for everyone. In a new update starting this fall, Facebook is taking away some of the demographics filters so you won't be able to get as deep into someone's head as you used to, or in some shady business's case, manipulate people across the web.
Here's an example of what you may have seen in Ads Manager.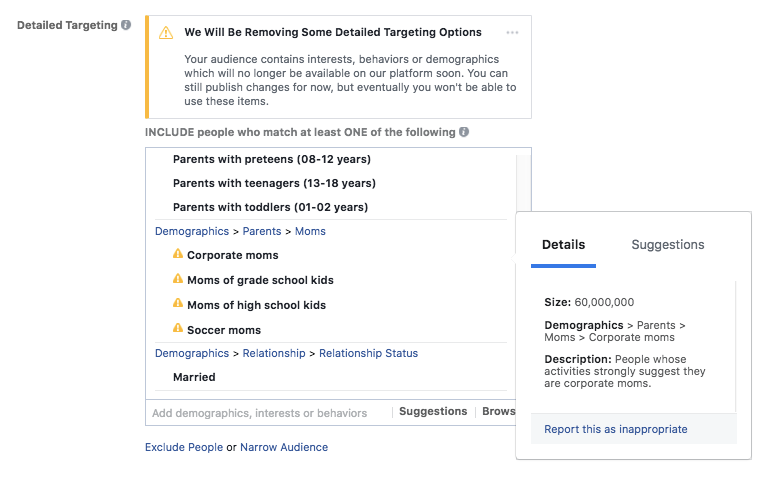 If you're using Facebook ad targeting options like these, what this means is eventually they just won't be an option to select anymore. This doesn't mean that your ads will have any less of an audience or have to be pushed to a vaguer, broader scope of people. Instead, you won't be able to specifically find a group of, for example, moms with grade school kids who also have corporate jobs.
This isn't necessarily a bad thing either, because you're not really losing any data. The deep how-did-you-know-that data typically comes from third-party sources, or in Facebook-speak, Partner Categories. These third-parties are the outside apps that you've shared information with on Facebook, like Spotify or Netflix. The bad ones tend to be that quiz you took to see what celebrity you look like. TL;DR these options are going away forever because people used the data with bad intentions.
How does this affect you? Honestly, not a ton. You'll still be able to target groups through Core Audiences based on information they've shared with Facebook or other in-app programs. You just won't be able to target the deep specifics that honestly, people are probably happier you don't know.
So, if your audience that performed really well was only comprised of single women in their early twenties who work in finance, make 60k, and drive a Lexus, you'll have to rethink your targeting to get things back on track. For most businesses, though, all this means is you'll be casting a slightly wider net into the Facebook news feed world.