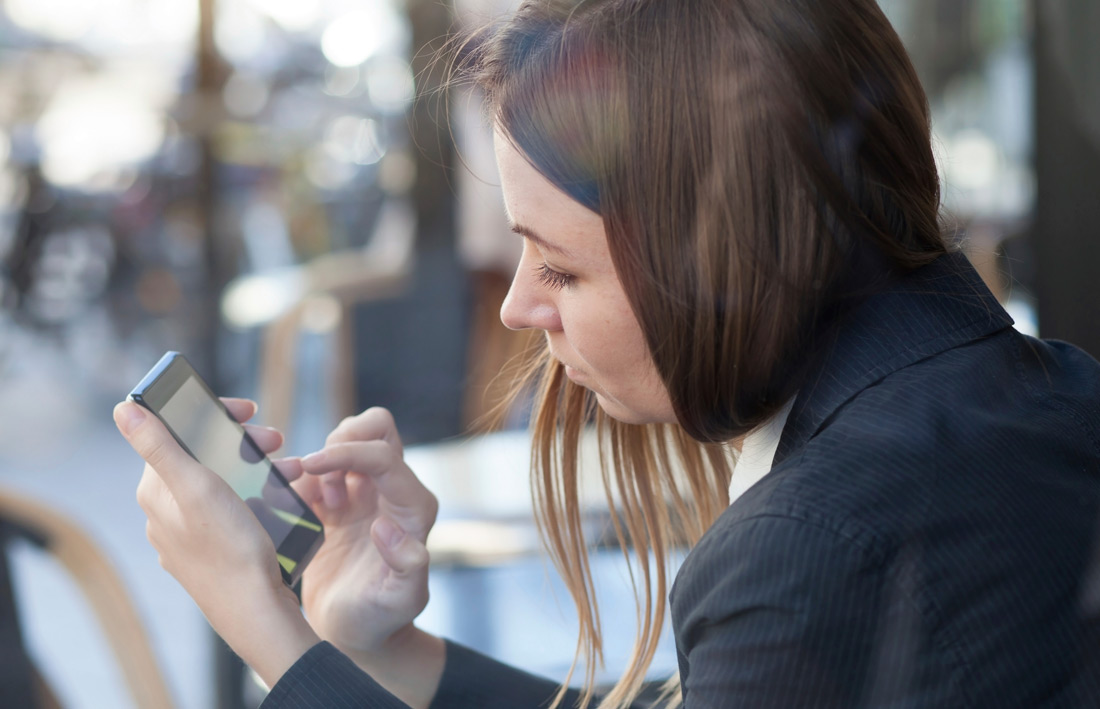 Your inbound marketing website is an online basecamp — in most cases, the traffic from blogs, social media, organic and paid search ends up converting leads or sales on the main site for your business.
So, now that you know what it takes to get found online, engage visitors, and create great website messaging, the next step is to get your visitors to convert from a prospect into a lead.
You don't want them leaving without providing some information or else you will lose the opportunity to nurture them until they are ready to buy.
Here are the must-haves for converting leads for your business on your inbound marketing website.
21. CONVERTING LEADS WITH EFFECTIVE CTAS
The effect of a successful Call to Action (CTA) is to drive a visitor to take a desired action. CTAs are the key to converting leads, but they need to be done right to convert traffic into leads.
Here's how to do just that:
Make them bigger and bolder than most other elements on the page, but don't overdo it.
Consider colors of the CTA, whether it is a link, button or image. Make them look so good people will want to click on them.
Offer CTAs that provide value, like guides, whitepapers, estimates, etc. "Contact Us" is the worst form of a CTA. Don't rely on that as your only option for conversion.
Make the CTA look clickable. You can do this by making a button or adding a hover effect to an element.
Less is more. Keep it simple and clear what is being offered.
Test when possible. Try testing different colors, language, and placement to see which CTAs get more clicks and which are more successful at converting leads.
22. CTA POSITIONING
So you have Call-to-Actions, but how will people find them? Think about where you will be placing your CTAs — don't just dump CTAs everywhere. Place top-of-funnel type offers (whitepapers, downloads) on top-level pages, and add middle-of-funnel offers (request a quote, trial, pricing) as the prospect is digging deeper and learning more about your offerings. Place CTAs both above and below the fold, and include them at the bottom of pages, within body content, and on thank-you pages as well. The placement of your CTAs can impact success in converting leads. The only way to know which options work best is to test different placements to know which ones work best for your site.
23. LANDING PAGES
Now that you have some awesome CTAs, you need to drive those links to landing pages. Effective landing pages are what will turn your website into a lead-generating machine. Visitors are on a landing page for one and only purpose: to complete the lead capture form! Remember to remove main site navigation from the landing page so visitors can focus on completing the form and not continuing to search your site. Make it very clear what the offer is and make it irresistible, and make sure that the content on your landing page matches your call-to-action. Finally, never ever use your homepage as a landing page.
24. FORMS
Forms are the key to a landing page. Without them, there is nothing for the visitor to do on that page. Forms come in handy when it's time for people to sign-up, subscribe to your site, or download an offer. There is no magic answer when it comes to how many fields your form should contain, but the best balance would be to collect only the information you really need. The fewer fields you have in a form, the more likely you will receive more conversions. This is because with each new field you add to a form, it creates friction (more work for the visitor) and fewer conversions. A longer form looks like more work and sometimes it will be avoided all together. But on the other hand, the more fields you require, the better quality those leads might be. The best way to determine what works best is to test it.
25. NEWSLETTERS
Not all CTAs need to be big offers. Newsletters or mailing lists are the perfect way to collect email addresses so you can nurture prospects over time to become leads. Just make sure it's easy for people to find your subscription form.
The internet has changed everything. Internet usage is growing rapidly and you need to be there when potential buyers come looking. A business website may be the most important factor in your inbound marketing strategy, but it's more than just having a website — it's the integration of SEO, social media, blogging, content, CTAs and landing pages that will drive traffic, leads and sales. After all it is these components that generate sales and revenue for your business. Inbound marketing is the key to filling your sales funnel with qualified leads and your website is where education, engagement, and conversion take place.