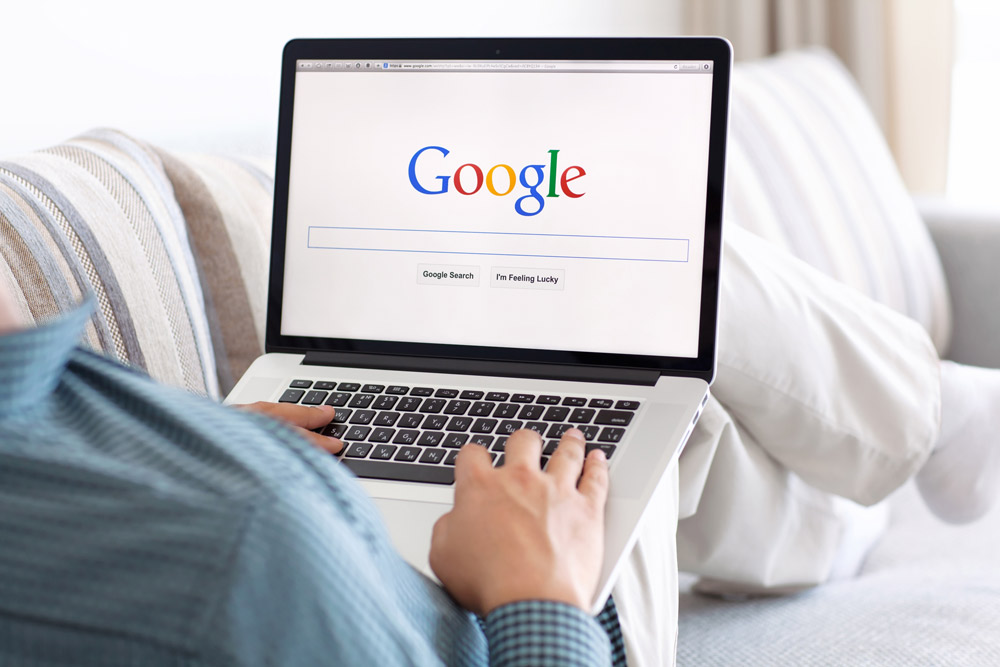 When people think about inbound marketing, the first thing they usually think about is using SEO and what the SEO benefits could be. Think about this: have the members of your sales team ever expressed that they want to see more appropriate leads come through the site? The biggest SEO benefit of them all is the opportunity to target your audience through the things they're already searching for with keywords.
Keywords are a string of three to five words that make up a phrase for what you want to create your content around, like "Cleveland inbound marketing agencies." Anything that can be searched in Google is a keyword, but the trick to using SEO is finding the ones that work for your business that also have an opportunity to pull organic traffic around them.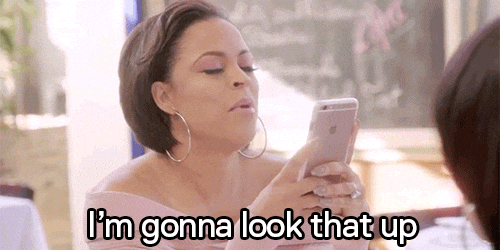 For example, if you sell business cards, you're probably never going to rank for just "business cards" because the search term is too broad, and there are already sites who have owned the space for a long time. Your goal with SEO benefits is to have your site show up on the first page of Google results. With broader search terms, you not only have to deal with a lot of competition for the space, but there's usually a Wikipedia page in the top five spots and other Google features to help make the user experience better. Recently Google has started including a drop down menu of frequently asked questions around your search term at the top of the page. While this is helpful, it pushes the actual website results further down the page.
With more targeted keywords like "creative business card design" or "business card design Cleveland" you have a higher chance of owning the space because it's a more targeted area. The best way to find keywords is to understand just what your audience is searching for. Within your industry, figure out the questions that people are asking and build your keywords around that. Use a tool like Moz to help you find keywords and understand how much activity is going on around them. Once you have a few that you'd like to target within your content, there's several things to remember to make sure that your page will be able to reap the SEO benefits once it's live.
WORRIED YOUR WEBSITE SUCKS?
Don't Feel Bad – You Just Have to Do Better. Keep Learning With Us by Reading Our Article on Building a Better Strategy for Your Business's Website Redesign
Take it All In: With a Inbound Marketing Website, You'll be Reaping the SEO Benefits in No Time
Within your content, your keyword should appear seven to 10 times, (and yes, only one keyword per page). This way, when search engines crawl your site, they pick up the identified keyword and make sure the content they're crawling has enough content about the keyword to be a valuable resource. It doesn't have to be the exact phrasing every time either. With Google's updates for semantic search, it's okay to say "creative designs for business cards" and have it be counted as one of your seven times. Google does this to prevent keyword stuffing (filling a page with one keyword) and to help reach people who are searching for the same thing with a little bit different phrasing.
In your content you'll also want to make sure that you have a headline that includes the keyword, but keep it short. You don't need to have any headlines in your content that are more than 70 characters. Once you've written a little bit, add a subhead or H2 with your keyword included. These can be longer than a main headline because you're not worried about the space on the search results page when your page shows up. If you have any images on your page, you'll also want to make sure that they all have an alt tag as the keyword.
Next, you'll want to write a meta description for your page. This is the content that shows up under the page title in your search results. If you've paid attention to them while searching, you might have noticed that Google puts the words in your search term in bold as they appear in the meta description. Making sure your keyword is in the meta description is crucial to being sure that people will be able to find you. You have limited space with these, just like the headlines, so try and keep your meta descriptions under 155 characters so that the whole message displays on screen.
Sitting back and waiting for the leads to roll in just doesn't work. You have to put in the effort to start pulling organic leads, and that's how you see the SEO benefits on your site. Start looking into some keywords for your space — your sales team will thank you. We have one more chapter left in our steps to a better website! Read our insight on having an SSL license for your website here. Want to start from the beginning? Let's take it from the top.