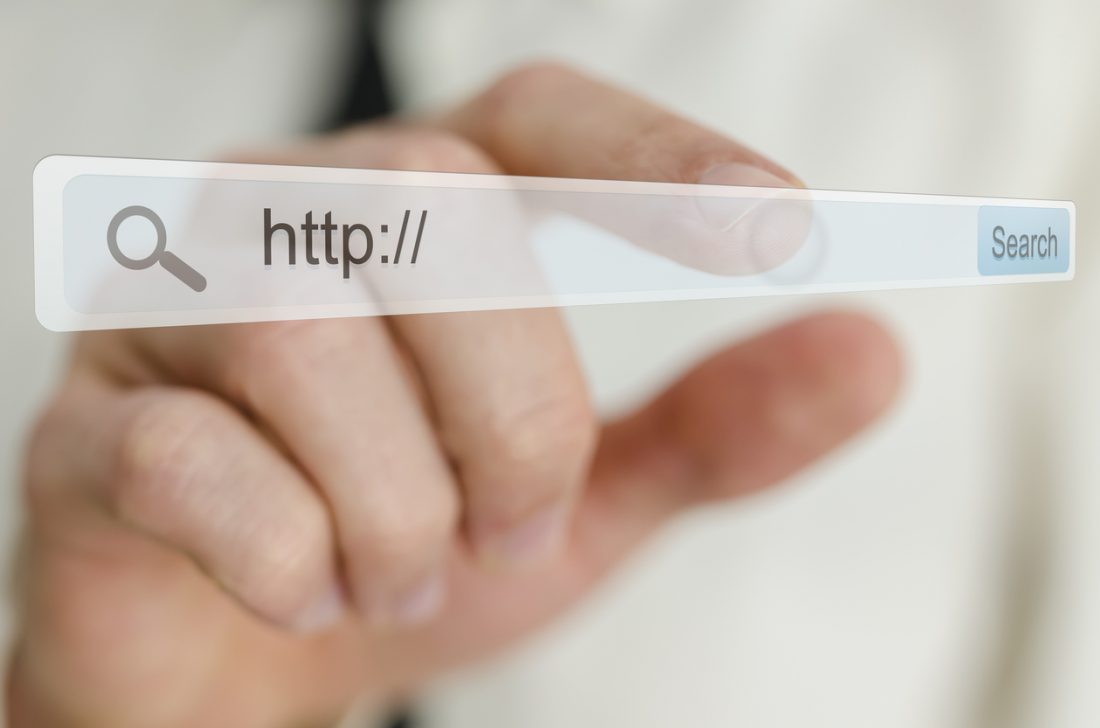 Be Polite, Use Anchor Text Backlinks to Show People the Way
Often when you're putting content together, all the focus can fall on getting people to read your content, and you don't think about pushing people deeper into your blog. With all the steps that SEO requires, it's easy for things like anchor text backlinks to fall off your radar. But — they do matter, for more reasons than one.
Anchor text backlinks don't look any different than a regular old hyperlink, but the role that it plays is much different. A regular link takes your reader to another page in your site, or somewhere outside your site that's relevant to what you're talking about. An anchor text link is different because you pay special attention to the text that you use. The clickable text is not only related to the content you're linking to but it also (most of the time) includes the keyword of that page.
Why do this? The keyword doesn't necessarily matter to your reader, but the anchor text as a whole provides a better experience for your reader. They'll end up somewhere they'd expect, and it's already a topic they're interested in, so they'll likely keep reading.
The other reason, (and this is the key) is that it makes Google happy. And when you're playing with SEO, isn't that all that matters? When Google crawls your new content, they'll know that the links are going to related content because of the keyword. This makes you look really good, and Google will push you higher in the search results because you'll be seen as a more valuable source and a thought leader in the space.
Yes, all this can happen because of two or three anchor text backlinks. (Assuming that you're following all the other best SEO practices as well.) Using these links will help raise your domain authority, which will help your page perform better overall.
When you're writing an anchor text link, here's what you don't want to do. "Click here!" might be great for a CTA, but you have no idea where that link is taking you. Even if you prefaced it in the sentence before, a reader might understand, but a search engine won't. To build a better inbound SEO strategy, write your anchor text links like the ones in this sentence. You can see now that if someone follows that link, it's because they want to learn more about building a better website, and the page they end up on is where they expected to go.
You might have noticed that the text in the link above isn't exactly the keyword we used on our web design pillar page. Now that we've introduced you to anchor text backlinks let's talk about the different styles of links you can have in your content.
Don't Let Your Content Be Static, Connect it to the Other Great Content You've Written with Anchor Text Backlinks
Yes, there is more than one kind of link! Nothing is ever simple in the world of SEO, but it does allow you to be flexible in your content. Here are a few different options that Google will recognize.
Exact-match – this is what we talked about before. The text in your link matches the keyword of the page you're linking to. Like following this link to learn more about B2B SEO services
Partial-match – semantic keywords are your friends! You can use relevant variations to get your point across and still have Google (and your reader) know what you're sending them to. For example, learning more about what you should have in your meta descriptions
Branded – these links include your company name directly. Want to learn more about Ngagecontent? Be our guest.
Naked – these are HTML links in your content, exposed for the world to see. Like www.ngageupgrade.ngagecontent.com
Generic – these links don't have keywords. Instead, they just have generic, or non-descriptive text as a link, like "click here"
Images – always, always, always alt-tag your images! Google uses this as an anchor text link when your images are linked
Whenever you write links, keep in mind that these are essentially CTAs in themselves. You want people to click on them! It doesn't need to be a heavy process. Focus on linking content that is short and sweet. Your anchor text links don't need to be an entire sentence, just use text that you think would make people want to click and learn more without overly shoving it in their face.
One word of warning though — don't get link happy. Use anchor text links throughout your content, but don't link to the same page repeatedly. If Google sees multiple links to the same page, it might flag your site for shady behavior. (Which is a line you really don't want to cross, by the way.) You can use different anchor text links in your content, but using the same one over and over again is a no-no. This will help your site be more SEO-friendly, and your readers will have a better experience learning more about the topic you're writing about.