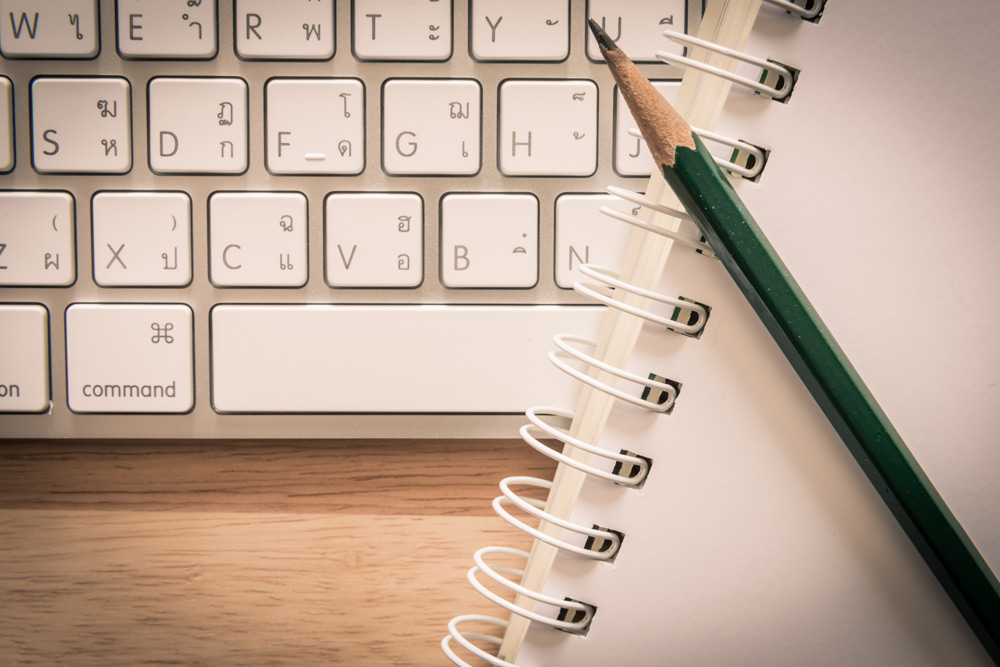 Without inbound content, leads become a more difficult challenge for your site.
When people visit your site, they're seeing a direct representation of your brand. Great design makes an awesome first impression, but what's the story that you're telling your target audience? With inbound content, your site organically draws visitors and gives them the full picture of who you are and what you do, and that story is what drives them deeper into your sales funnel.
We know what you're thinking — easier said than done, right? Creating content sounds like a great plan until you actually sit down to write and you have no idea what to say. How do you know what's worthy of going on your website? It's a daunting project but with an inbound content strategy, you'll be able to build your pages around what's going to best benefit your business.
What's the difference between inbound content and just plain old content? Inbound content focuses on the factors that are going to best help your website show up in search. When a search engine crawls your site, it's going to look for what the page is about, but it's also going to look at other aspects to determine if it's a page worth looking at. All of your pages that you want to show up in search should have at least 350 words for them to be considered valuable content. A good inbound content strategy also includes keywords, which help search engines identify what your page is about and lead your audience to your page. You'll need to invest some time into researching strong keywords to use within your content, use tools like Moz to identify opportunities, and take a second to run them through a Google search to see what others are using your keyword to write about.
So what do you write about? Good inbound content tells a story. Although no one is going to go through and read every single page on your site, you want to make sure that no matter what page they hit, they get a sense of who you are as a company, what you do, and how you can help them. The secret to writing good content is, if you already know your business inside and out, you already know what to say. Your site should talk directly to your customers, and who knows how to do that better than you?
Think about the pain points they face, and use them to build a story for your website. When you talk to customers about your services, what's the most important things for them to know? When visitors read your content, they'll feel like your brand understands what they're going through and be more inclined to choose you when it comes time to buy. Try doing some research — talk to your sales team about the problems or comments they hear directly from customers, you might be surprised to find that there are things you hadn't thought about before.
WORRIED YOUR WEBSITE SUCKS?
Don't Feel Bad – You Just Have to Do Better. Keep Learning With Us by Reading Our Article on Building a Better Strategy for Your Business's Website Redesign
That leads us into the second half of inbound content, (and everyone's favorite), the blog.
Want to Have Strong Inbound Content on Your Site? You Really, Really Need a Blog
If we've said it once we've said it a thousand times — your site needs a blog. It feels like a big commitment to manage a consistent blog on your website, but trust us, the ROI on having one will make everything worth it.
But it's so hard to come up with topics every month, you'll say, I don't know how a blog would help us.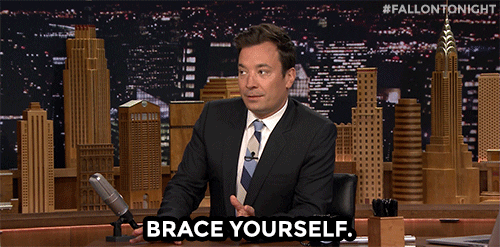 All that information you gathered on customer complaints and pain points? It's all fair game. You want your blog to establish your business as a thought leader in your industry, and you do that by providing helpful and relevant information based on the questions that your customers are asking. A blog is a way for you to show and expand on your expertise in the industry. By providing content that your audience is actually looking for, you can give your organic traffic a serious boost.
Not up to writing a blog every week? That's fine! Shoot for having one post a month. What matters is that you're consistent. Having a blog and never posting anything makes you look bad, and also like you don't exist. Blog posts speak volumes beyond just the topic you're covering, and the benefit can be substantial. If you take your posts and write them around a strong keyword and then share them across social media continuously, you will start to see your views increase. The more views you have, the more chances you'll have to drive people into your sales funnel.
Well-rounded websites all have a blog where they're sharing their thoughts and connecting with their audience. Long story short, if you want more organic leads, you've got to bite the bullet and start blogging.
Like this post? Keep reading! Part three of our series, Your Website Sucks! on CTAs is available here. Want to start from the beginning? Let's take it from the top.