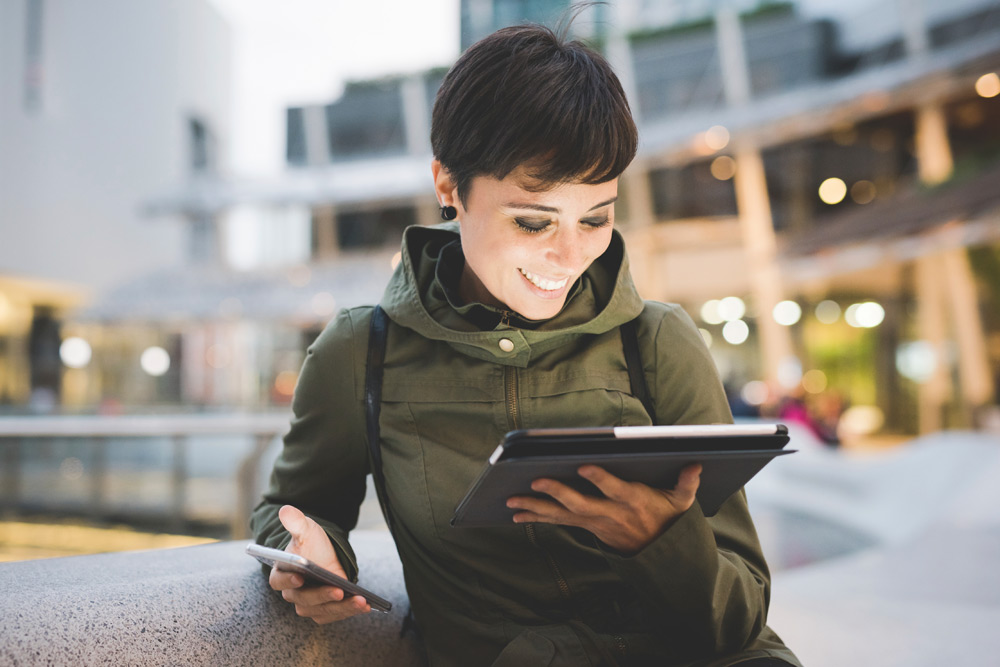 So you've started a business blog. Now what? The first few posts might not have gained as many readers as you hoped, and you might feel a little discouraged. Don't give up! Effective B2B blogging strategies typically require more than just posting on your own site. Taking your posts and publishing them on third party sites allows your content to reach a larger and more direct audience than just by posting on your site. Third party sites like LinkedIn and Medium are great examples of ways to expand your reach and drive readers back to your site.
If you have an account on LinkedIn and a solid network of connections, you already have an audience for your content. LinkedIn's publishing platform enables you to post directly to your feed and spread your content reach to people who are looking for insight like yours. LinkedIn is a great opportunity for effective B2B blogging because your content will be able to be read by those who are in your industry. As your post gets likes and shares, it will be spread even further. Your posts will be displayed on your profile, allowing for people who find you to see how you've established yourself as a leader in the industry by giving them proof of your expertise.
Medium is another site that is great for reaching people in your target audience that you weren't able to before. Set up for content that makes people think, the audience on Medium wants to learn and be inspired. For brands and businesses, this is a great way to show what makes the knowledge you have about your industry unique. Unlike LinkedIn, your content on Medium can reach everyone and anyone; you never know who it might reach and impact. With Medium, it's important to be interactive with other related content — Sophie Moura, head of B2B partnerships at Medium, says this is one of the best ways to get readers to engage with your posts.
Now that you know what the benefits are, you're ready to go out and maximize your content reach.
Best Tips For Effective B2B Blogging
1. Make sure it matters
How is this post going to help your brand? Getting readers to click on the link to read your content is one thing, but making sure they actually get something out of it is another. You should be conscious of what your posts are going to bring to your audience, and what you want your readers to do with the information they're receiving.
2. Consider your audience
Who are you writing for? Your content should focus on reaching a specific audience, and answering a question they have about their industry. Look back in your expertise for experiences on how you solved similar issues for great posts that your readers can connect to.
3. Don't forget about you.
The key to using third party sites effectively is making sure you're linking back to your own content in your posts. Links make you more marketable to search engines, and it drives readers back to your site where they can learn more about your business.
4. Schedule your posts
When you're using LinkedIn, it's a good idea to set a timely schedule of how many times you'll post per week to make sure you stay relevant to your audience. With Medium, this isn't recommended because their audience won't be interested in forced content. They advise only saying something when you actually have something to say, and engaging with other content when you don't.
5. Look for inspiration
Go through posts on LinkedIn and Medium to see what other industry leaders and CEO's are writing about. See what posts received a lot of engagement and use the tactics they used in your own writing. Check out this post by Intel to get started. Need more inspiration? Check out our tips for generating small business blog ideas.