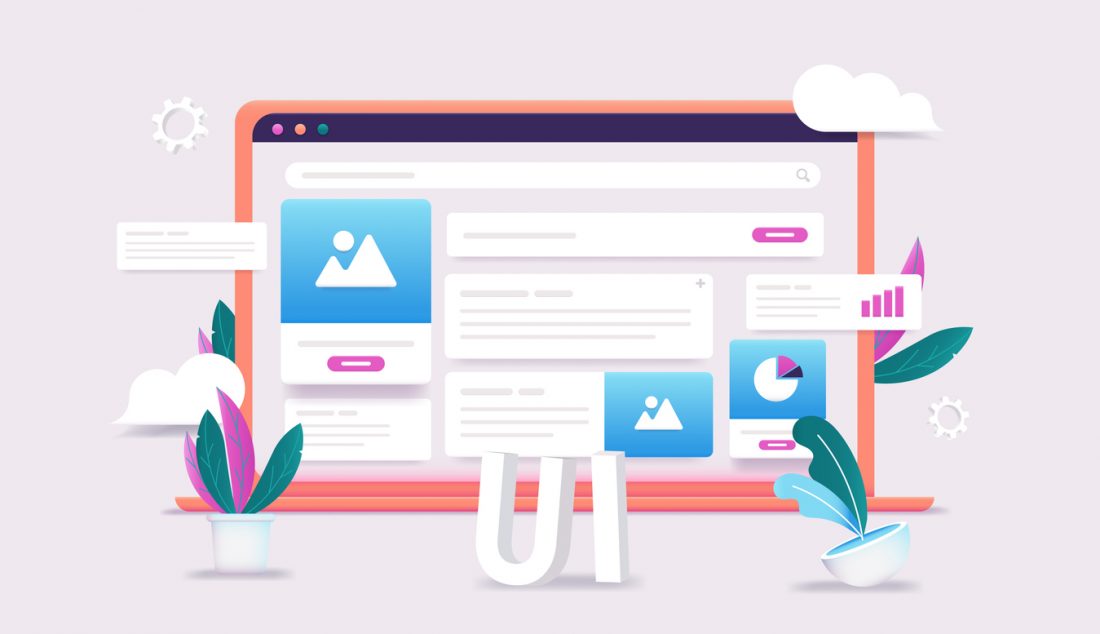 The Importance of Great Landing Page Headlines
A landing page's sole purpose is to make a visitor take a desired action. This action might be filling out a form, making a purchase, or requesting a meeting with a sales associate. Excellent landing page headlines are a necessary part of encouraging conversions, no matter the goal. 80% of readers never make it past the headline of a piece of online content. That means your headline needs to be catchy, to the point, and entice them to read the following sentence.
If you're feeling overwhelmed at the thought of a few words making or breaking your landing page, don't worry! We've compiled a list of tried-and-tested methods you can use to write landing page headlines that help your visitors convert. Let's dive into the specifics.
Clear is Better than Clever
Your headline has an extremely limited amount of time to communicate information to your audience. Your headline effectively acts as an elevator pitch for the rest of your content, so it's best to be clear and specific. This isn't the time for clever metaphorical masterpieces!
Focus on the Consumer
It's really easy to write content that focuses on your business, not the consumer. This kind of content won't resonate with the reader and they likely won't finish reading the rest of your landing page. Instead of writing a sentence like, "Why Our Shipping Services are the Best," write something that's focused on the consumer. A rewrite of this sentence might look like "Save Time and Money When You Ship with Us." It effectively changes the focus of the sentence from your business' services to what the customer will get when they work with you.
Use Numbers and Statistics
Landing page headlines that feature numbers perform better because they convey a measurable value to your product or service. When possible, give readers proof that your product or service works by using concrete stats. A few examples might include:
5 Ways Inbound Marketing Can Bring You More Leads
Learn How to Code in 10 Days
Join Our Growing Community of Over 10,000 Newsletter Subscribers
Feature an Appropriate Amount of Power Words
Power words are emotion-provoking phrases that influence your reader and make them want to take action. These words are memorable and may appeal to a variety of emotions, like aspiration, greed, excitement, and more. Studies show that using the right amount of power words can help increase conversion rates for landing pages.
There are numerous power words you can incorporate into your copy — too many for us to name here. However, Buffer has a list of 180 terms to choose from, including words like "authentic," "win," "inspire," and more.
Though it's important to use power words, it's even more important not to overuse them in your copy. Adding too many power words can make your landing page look spammy, invoke a manipulative tone, or otherwise make your audience trust you less.
Test, Test, Test
Once you write a landing page headline, are you A/B testing it to see if it's performing better than other options? A/B testing involves showing one headline to one portion of your audience, and another headline to a different audience segment. Kind of like a blind taste-test, of sorts.
Once you run your A/B test for a predetermined amount of time, you'll be able to compare the results and eliminate the headline that isn't performing the best.
Need Help Writing Landing Pages or Other Online Copy? Turn to NgageContent
NgageContent is an inbound marketing agency focused on transforming marketing efforts into goal-based strategies that drive revenue. Our expert team of writers can help you create engaging, conversion-inducing copy for landing pages, blogs, web content, social media, and other marketing collateral.
Our proven inbound marketing methods transform your website into a lead generation machine that generates business 24 hours per day. We can also write other marketing collateral to help drive sales goals for your business, no matter the industry. In addition to our writing services, we offer software and brand development, graphic design, marketing automation, and data analysis solutions, among others.
Ready to learn how we can help you meet your business goals? Contact us today.