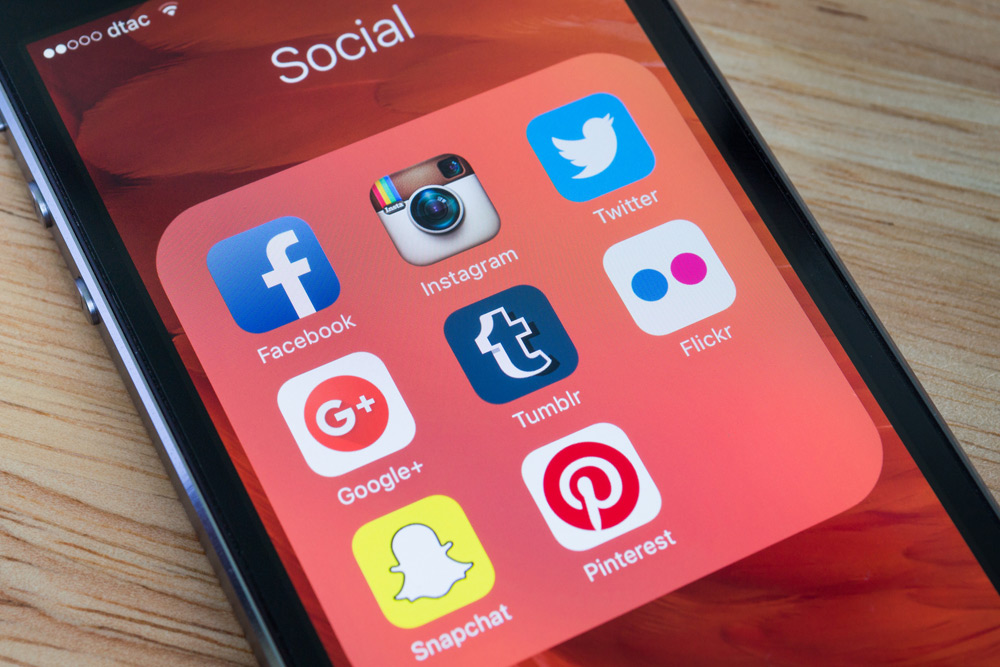 Want more people to find your website online? Start using a consistent social media plan!
If your business isn't on social media yet, you need to be. Not every platform may be right for you, and that's fine, but without anything your brand will look outdated. You're also missing out on a ton of opportunities for organic traffic — 20 percent of referral traffic to websites comes directly from social media.
You don't want your business to look like it's stuck in the stone ages. The way that people are searching today essentially requires your business to be on social media in order to continue to be found more often. With the right social media plan you can work on roping in some of that referral traffic for your business.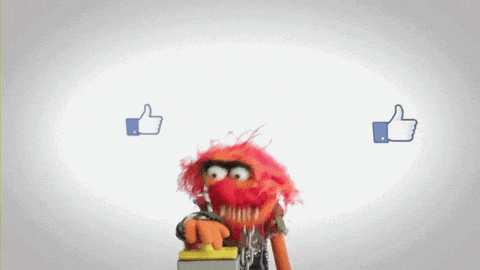 Social media is also a great place to connect on a more intimate level with your audience. With social media, you and your target audience can talk directly to each other, sharing ideas and thoughts within the industry. You can also use social media to answer customer questions and give updates on your business. With an active presence, you can give your target audience an inside look directly into the heart of your business.
Of course, just like a blog, having social media accounts means you need to update them consistently. Almost equally as bad as being absent from social media is having an account that hasn't been active for months. If visitors see your account's last post was six months ago, they're going to wonder if your business still exists, and it won't bring any traffic boost to your site.
Get With the Times! Build a Social Media Plan to Start Engaging More With Your Audience
A smart social media plan means you're posting on your accounts at least once every few days to make sure you're staying relevant and consistent. Not sure what to share? Your plan will include that too.
Remember the blog you need to have that we keep mentioning? Social media is a great place to share all the awesome posts you put together. Whenever you post new blogs, share them! Create a cycle where you're constantly showing a blog post new or old , this way your older posts can still rake in some traffic from your shares.
WORRIED YOUR WEBSITE SUCKS?
Don't Feel Bad – You Just Have to Do Better. Keep Learning With Us by Reading Our Article on Building a Better Strategy for Your Business's Website Redesign
You also want to share content that's not your own. Social media isn't completely about you! Find major influencers in your space and share their content through retweets, reposts, and linking to the page on their site. Plus when you share their content, make sure to tag them. This way they can interact with you and even share some of your posts to open up your reach to their list of followers as well.
Balance your posting schedule for your social media plan with the 80/20 rule. Roughly 80 percent of the content you post should be from a third party, whether this is an influencer, a local sports team, or an industry conference. The remaining 20 percent of the content you share should be your own. If you wanted to shoot for three posts a week, make two of them content that you're sharing from someone else. Not only will this expand your audience, but you'll seem like a very well-rounded and active brand on social media.
There are a few rules you should pay attention to with your social media plan, because with all the options out there, it's very easy to lose sight of your goals. First, and probably most obvious, your business social media is for business. Use your personal accounts for updates that aren't pertinent to your brand. You don't want to risk offending anyone or making your company look foolish by posting about how the waitress at the last restaurant you were at didn't get your order right.
Next, when you go to actually set up your social media accounts, think about which platforms will be best suited for your audience and the content you want to share. Not all of them are going to be a perfect fit. If you're already using social media, are there any platforms you could do without? This can help you build a better social media plan by identifying what accounts might be having a hard time trying to make an impact and focusing in on the ones where you can really reach your audience. There's no point to having a YouTube account if you never post any videos, and if you're focusing on an older demographic, Instagram might not be the right angle for you.
It all comes down to knowing your audience, and as you curate and share content with your followers, your social media plan will help you get to know them even better.
Want to learn more steps to a better website? Check out part five of our Your Website Sucks! series on mobile compatibility here. Want to start from the beginning? Let's take it from the top.