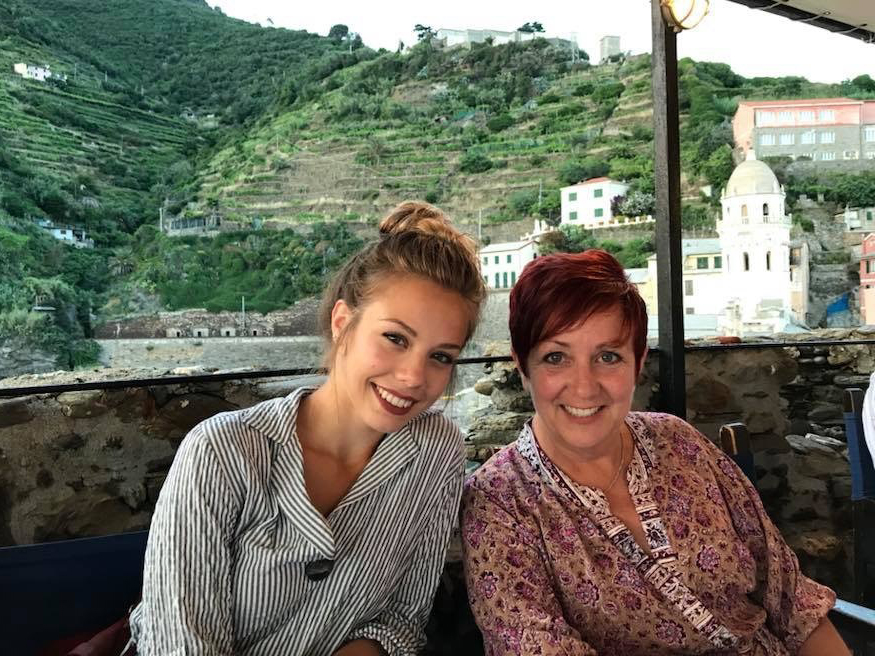 Say Hello to Our Newest Team Member, Bre Bakan
Exponential growth is the name of the game for the team at NgageContent as we continue to strive to meet the demand for effective, exciting, and (ahem) engaging inbound marketing projects and initiatives. We continue to seek out passionate marketing professionals to add to our roster, which has increased by 40 percent over the past six months.
The newest member of our squad, Bre Bakan, will bolster our ranks by mapping out and executing long and short-term marketing strategies through HubSpot as our new Junior Inbound Strategist. Welcome, Bre!
In her new position, Bre will employ tools such as email marketing, notifications, and more to implement workflows, automations, and other solutions to impact short and long-term strategic goals for clients. She'll work hand-in-hand with them to leverage information gathered and organized through HubSpot — and other inbound marketing, sales, and customer service software — to support strategy initiatives and reach key goals and metrics.
Bre comes to NgageContent after working the better part of the last three years at Second Sole — a chain of athletic shoes and apparel stores — where she eventually became a Marketing Communications Director. There she tackled all manner of marketing projects: launching social media campaigns, digital content and social media creation, and website design. She continuously improved the communications and relationship between sales and the customers they served.
Bre earned her undergraduate degree at Walsh University in 2019 with a focus in Marketing and English before finishing her MBA (in Marketing) at Walsh in 2020. She augmented her educational experience with several internships that focused on social media marketing and content creation.
Bre was ready to take the next step in her professional experience and found NgageContent — and our focus on thoughtful, well-crafted marketing content — an excellent match for her goals.
"I was looking for a tight-knit team with a lot of people and mentors I could learn from. I needed a firm with a strong structure in place, and experienced individuals to help me grow and hone my areas of expertise."
Bre is as driven in her day-to-day life as she is while discussing lead generation and nurturing. She was and remains an avid runner and excelled as a student-athlete at Walsh, where she was a multiple-national qualifier at the NCAA Division II level in both cross country and track. She's remained heavily invested in running and currently serves as an assistant cross country and track coach at Youngstown State after starting in a volunteer position post-graduation at Walsh.
Bre also claims hiking and traveling among her favorite activities, and is proud to claim Northeast Ohio as home.
She grew up on a farm — proudly declaring she was driving tractors at age 8! — and has seen the family plot grow from a traditional farm to a full-fledged agri-tourism stop just outside of Akron. Maize Valley is now complete with hay rides, duck races, and pumpkin cannons (yep, she's fired them) that work in conjunction with a winery, craft brewery, farmer's market and more.
We're sure Bre will find fertile ground at NgageContent as well. We can't wait to find out how she'll help us, and our clients, grow further.
Connect with Bre and the Rest of the NgageContent Team
We transform your marketing efforts into goal-based strategies that drive revenue. By learning about you, your business and your customers we'll create inbound marketing campaigns — including websites — that help you attract, qualify and convert more leads and keep your existing customers engaged.
Contact us to discuss custom inbound marketing solutions to enrich your customer connections.