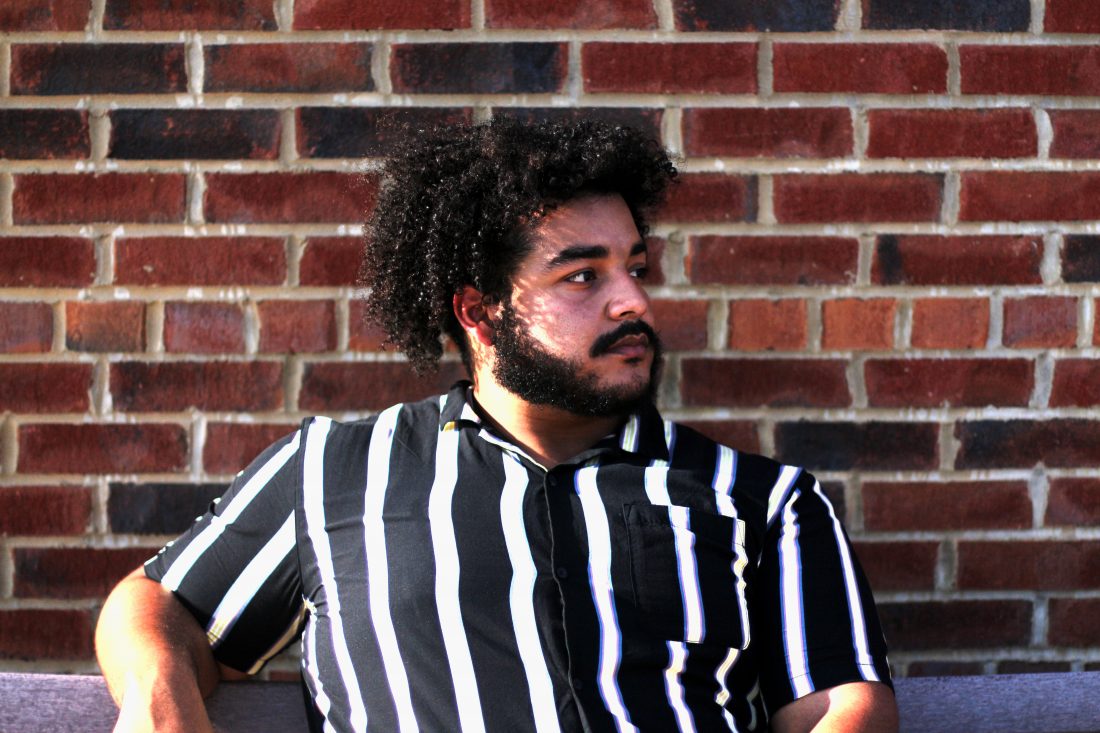 Say Hello to Our Newest Team Member, Anthony Scott
Our team is growing again! As NgageContent continues to expand and take on more exciting inbound marketing projects, we've been looking to add passionate marketing professionals to our team to help us continue delivering excellence to our clients.
That's why the newest member of our marketing strategy team, Anthony Scott, is joining NgageContent as our Junior SEM/PPC Specialist. Welcome, Anthony!
In his new position, Anthony will be masterfully managing clients' PPC (pay-per-click) and SEM (search engine marketing) ad accounts, optimizing paid ads for peak performance and generating top-end leads for our clients.
Previously, Anthony excelled as a marketing communications coordinator at Flywheel Social Enterprise Hub, where he grew their social media account following, created an impact report to aid in securing funding and started a blog to drive organic traffic to their website.
Anthony graduated from Miami University in May 2020 where he was a double major in strategic communications and entrepreneurship. After graduation, Anthony also did freelance blogging for numerous clients and on Medium.
In his post-grad job search, Anthony prioritized opportunities where he felt he would be able to both work with great people and create great work. That's why NgageContent's unique blend of the fast-paced environment of an agency with the high collaboration of a small business provided the perfect balance for Anthony's aspirations.
"As a student of entrepreneurship, inbound is the smart way to market your business. Prioritizing your customer is paramount. By building content, products, and services that are designed with the customer's needs in mind, your business markets itself."
Outside of work, Anthony loves cooking and brews kombucha in his spare time. He also enjoys snowboarding in the winter, longboarding and golfing in the summer and likes playing video games year-round (Overwatch is his favorite). When the world is a little less tumultuous, Anthony also enjoys going brewery hopping.
Fun fact — in Anthony's senior year of college, he made more than 75 lb. of pickles for a class project, only to get a B on it! He also ate duck brain once on a trip to China.
Welcome to NgageContent, Anthony! We're happy to have you here and can't wait to see the work you produce as a part of our team.